Download White Paper
---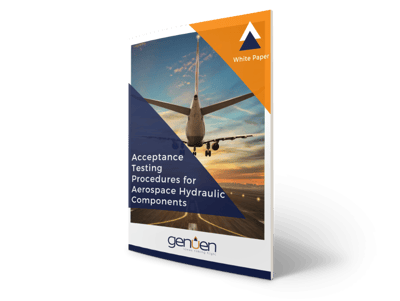 As the complexity of flight systems and components used in the development of today's commercial and military aircraft increases, so does the number of components that need to be thoroughly tested to ensure system reliability, serviceability, and support.

This white paper will discuss the options available to manufacturers for performing these types of tests and will also show you why a customized system using acceptance testing procedure (ATPs) may be the best choice for your organization.

Complete the form to download the white paper.