Download White Paper
---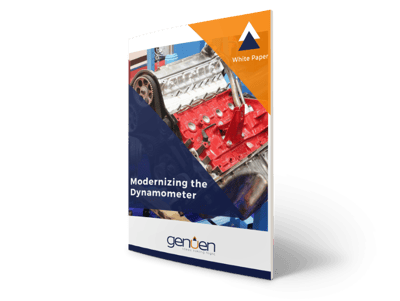 Automotive companies are constantly trying to improve the various features of their passenger cars and light trucks, including fuel economy, performance and safety as well as reducing emissions. As an extra push, the government mandates many of these improvements, such as corporate average fuel economy (CAFÉ). As vehicles improve, many automotive companies are finding that their existing test and simulation equipment does not meet the expectations of today's higher standards and vehicle capabilities.
Automotive companies today have test and simulation needs that require more granularity and accuracy to ensure the efficacy of the products they are trying to implement.
This white paper discusses how to update and modernize existing dynamometer test equipment to satisfy new and demanding test requirements, without having to invest in a completely new dynamometer.
Complete the form to download the white paper.