Solutions for Anything that Flies
---
Whether you're an airframe manufacturer or business jet component OEM, a prime defense contractor, or in R&D for the developing urban air mobility (UAM) sector, Genuen helps develop future proof test solutions and Intelligent Technology Insertion™ upgrades to existing systems to keep pace with the platforms they support.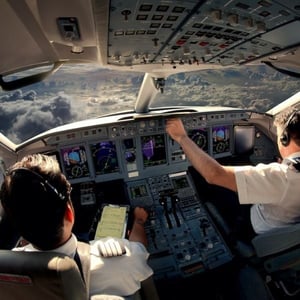 Aerospace Suppliers
For Tier 1 and Tier 2 aerospace suppliers looking to expand production capacity or extend the life of existing test solutions, Genuen provides test system design and test application development expertise to be able to insert instrumentation and develop software interfaces seamlessly.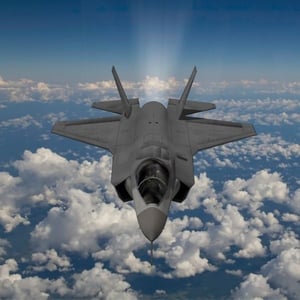 Airframe and Weapons Platforms
For airframe manufacturers, Genuen brings experience in developing test solutions for verification and validation in accordance with regulatory standards. For Defense Primes with DOD contracts, our SBA status, and proven ability to manage ITAR data and navigate controlled environments is a force multiplier.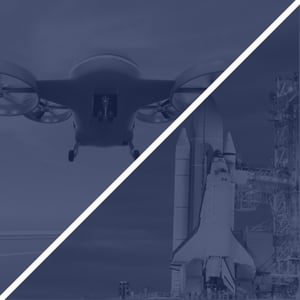 Space Launch and eVTOL
For new products in developing sectors, such as reusable launch vehicles and electric vertical take-off and landing (eVTOL) aircraft, Genuen's experience with development standards and their application to rapid development processes to prepare for design qualification and acceptance testing.
Testing for Aerospace Components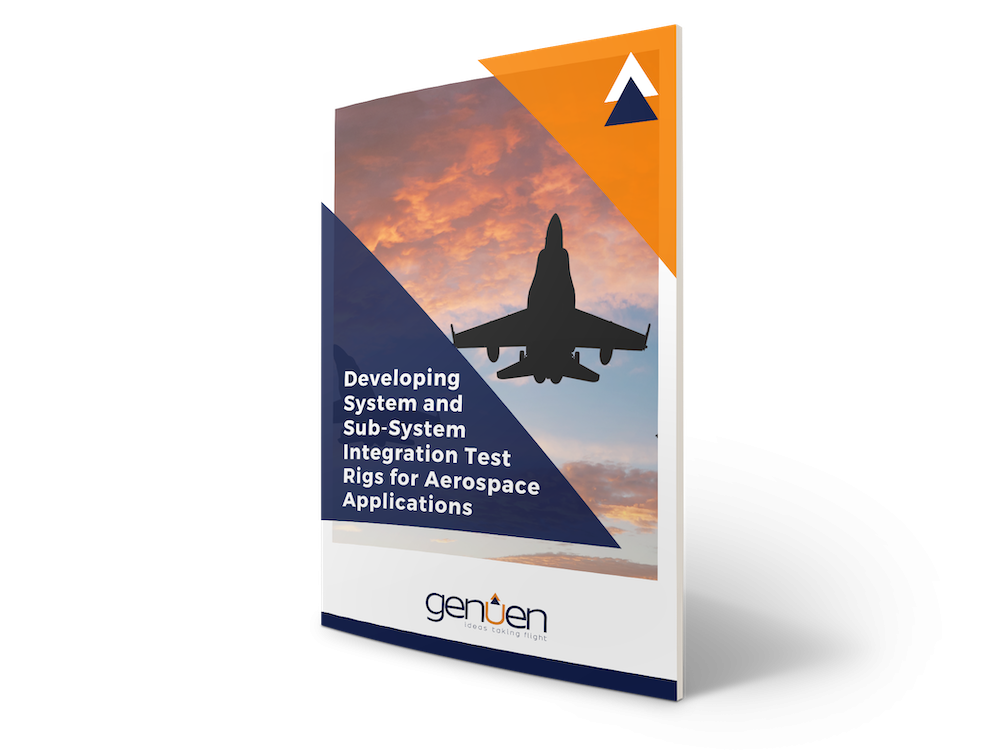 WHITE PAPER
Developing Systems and Sub-System Integration Test Rigs for Aerospace Applications
---
Explore the specific challenges that aerospace OEMs face when developing new aerospace systems for commercial, military, UAM, and space systems. Learn how to develop the test solutions you need to validate these systems before integrating them into the aircraft.
Aerospace Experience
---
Learn more about our services for aerospace and defense by checking out these case studies and project examples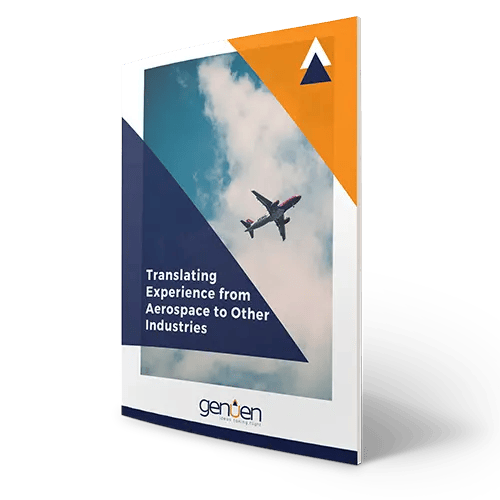 WHITE PAPER
Translating Experience from Aerospace to Other Industries
---
Learn how Genuen's experience translates to the development of test equipment to meet strict standards like DO-178, and how that applies to standards and compliance testing in other industries. The expertise of compliance lies in understanding the applicable processes; and in setting the project up for success in each phase through careful planning, execution, and attention to detail.
SOFTWARE
Real-Time Control Software for Test Systems
---
INERTIA™ is a highly configurable automation software for real-time control, data acquisition, and test applications that enables test, manufacturing, and R&D engineers and scientists to quickly and easily develop, configure, and operate test cell systems using a configuration-based software application.
Start a Conversation
---
Let's have a discussion about your aerospace testing requirements.