Custom Solutions for Success
---
Genuen specializes in tip-to-tail lifecycle engineering, from exploratory R&D through controlled production and qualification. Plan and develop your product with our decades of expertise in all aspects of test system design from specification development to complete solutions. Take advantage of our deep understanding of the processes required for regulatory compliance. Benefit from our extensive experience of providing flexible, timely and cost-effective solutions. Gain an advantage through solutions that reuse common test architecture and infrastructure throughout the product life-cycle, while decreasing overall development costs and reducing time-to-market.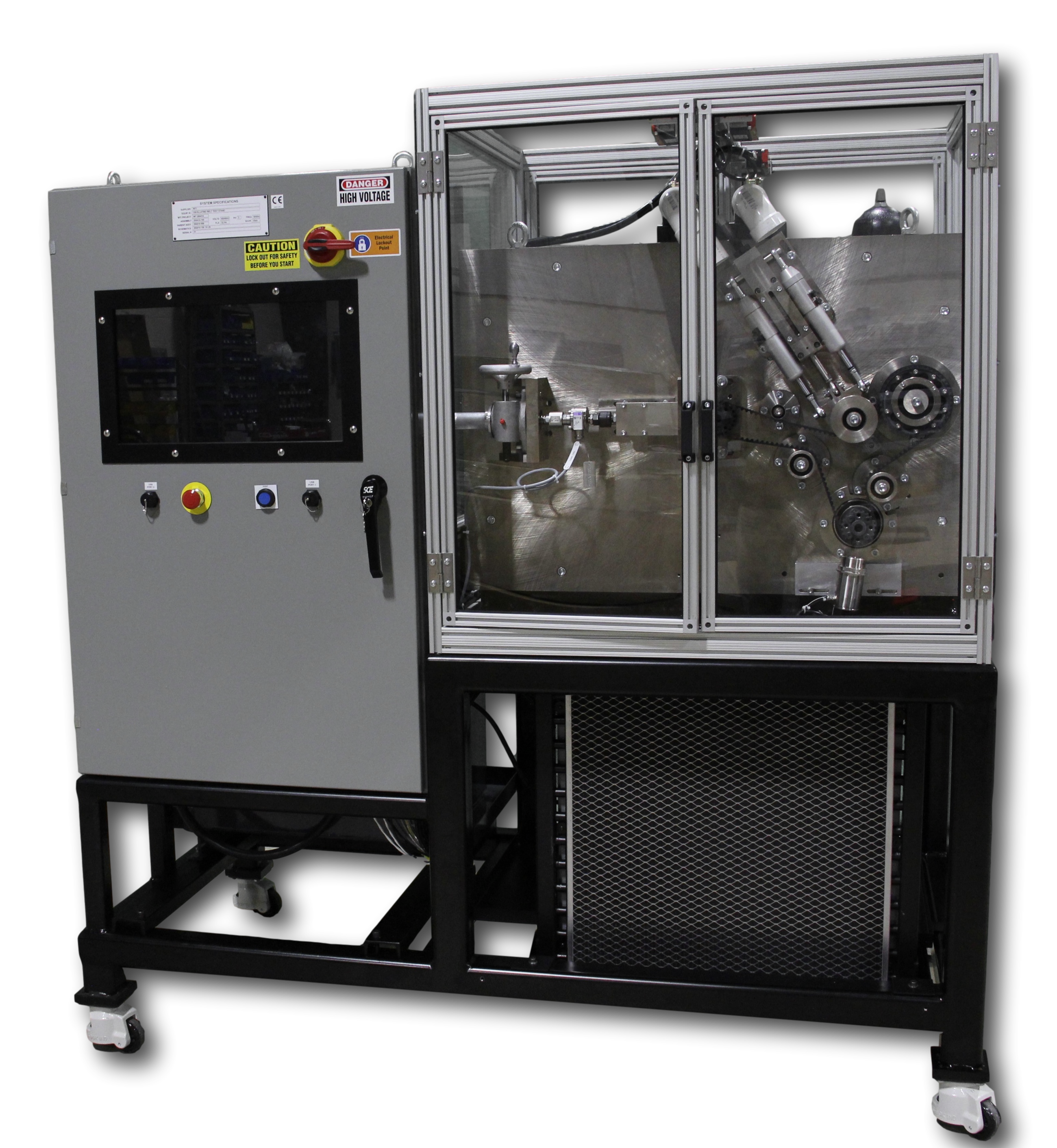 Test Systems
Testing for a variety of components and systems across various industries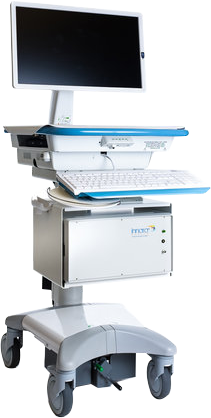 Establish Requirements
Understand regulatory guidelines and related processes with our expert knowledge
Plan for Compliance
Document your development process through formal project planning
Meet Regulatory Guidelines
Achieve successful compliance to regulatory guidelines with our project execution solutions
Looking for a Custom Solution?
---
Contact us today for an in-depth consultation.