What We Do
An End-to-End Test Solutions Provider
We provide the test data you need across the entire development process, so that your ideas can take flight – reaching the market quickly, efficiently, and safely.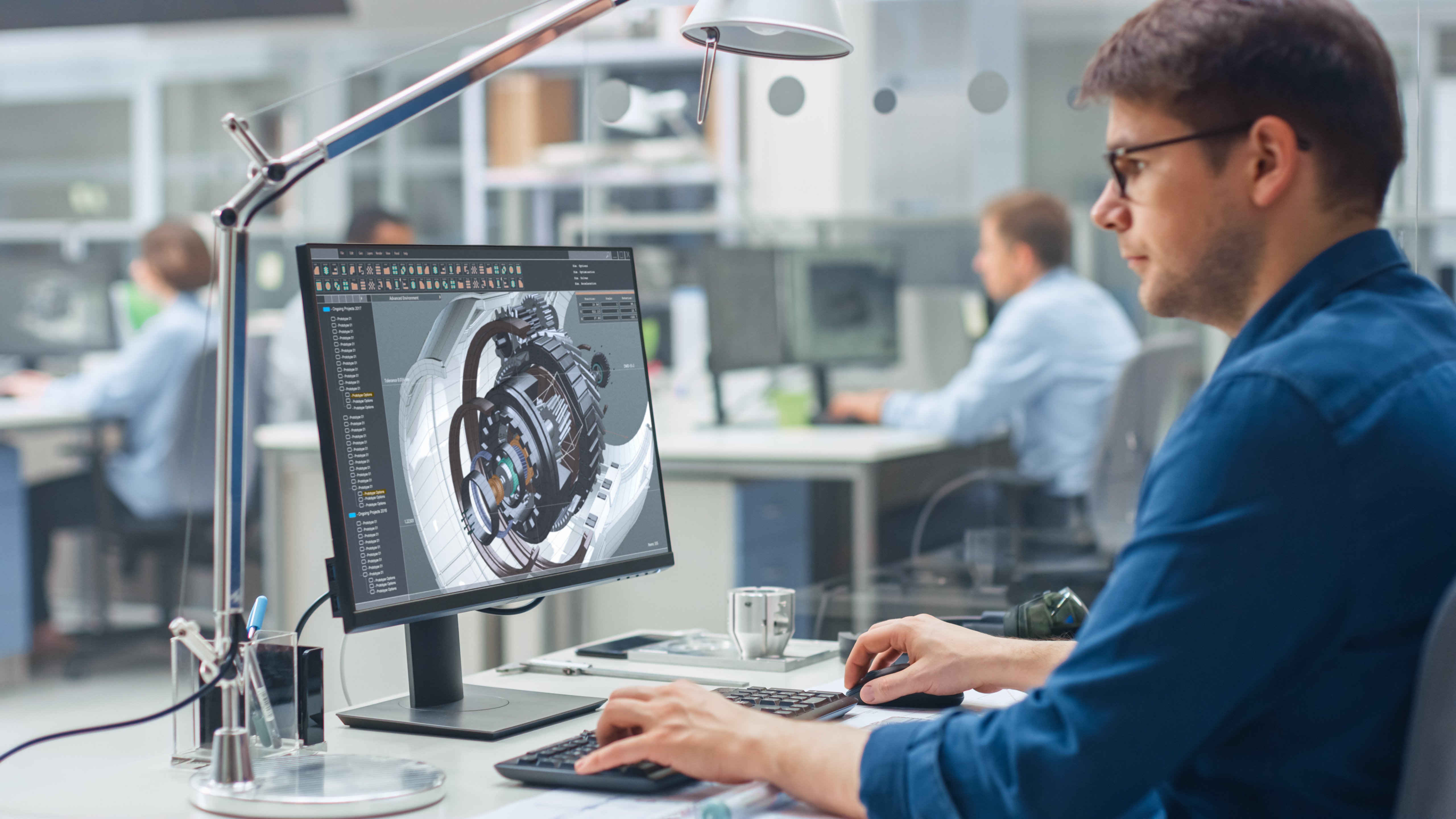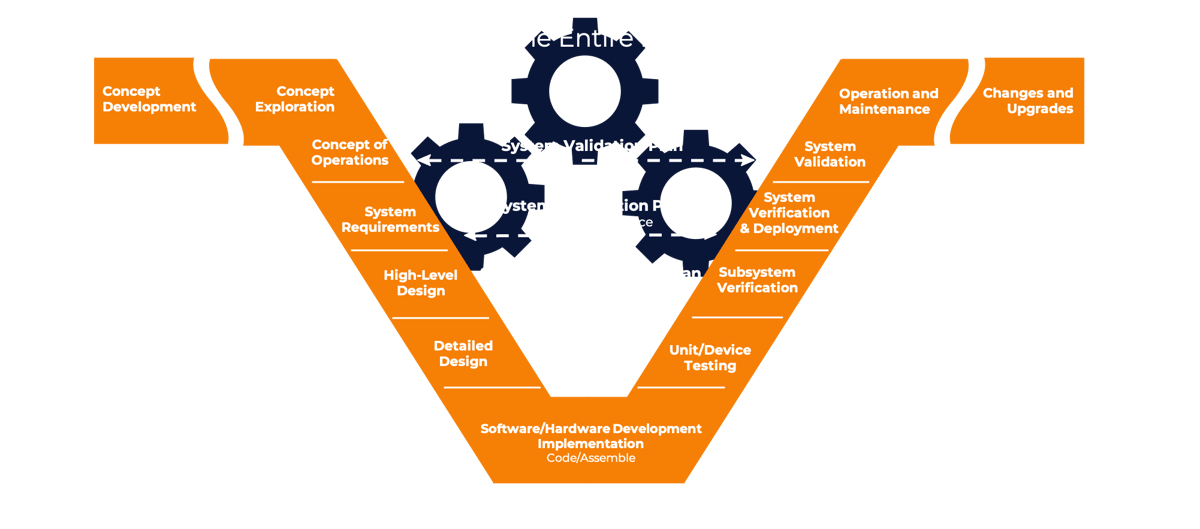 Project Design
Develop a concept of operations, requirements and architecture, and detailed design documentation.

Implementation
Create the hardware and software coding necessary to execute the application.

Test and Integration
Test and integrate components, subsystems, complete systems, and operational maintenance.

Verification and Validation
Plan and execute verification procedures for the complete product development cycle.
Our History
30 Years of Shared Success
In 2020, three companies came together to better serve clients with mission-critical test solutions.
Benefit from our extensive track record in many sectors, where we deliver essential expertise and best-in-class solutions, all driven by innovation, solid engineering, and key technology partnerships helping ensure your products reach the highest quality on time and on budget.
Why Genuen
See Why Fortune 500 Companies, Prime Contractors, and Tier 1 Suppliers Choose Genuen
We understand that successful product development and regulatory compliance are dependent upon early and continuous testing. Our teams of best-in-class engineers take the entire system into consideration as they develop deeply innovative test systems that deliver insightful, timely, and actionable data.
Partnering with Genuen provides:
Experienced, passionate engineers dedicated to test

Real-world simulation

System-level test solutions

Critical regulatory compliance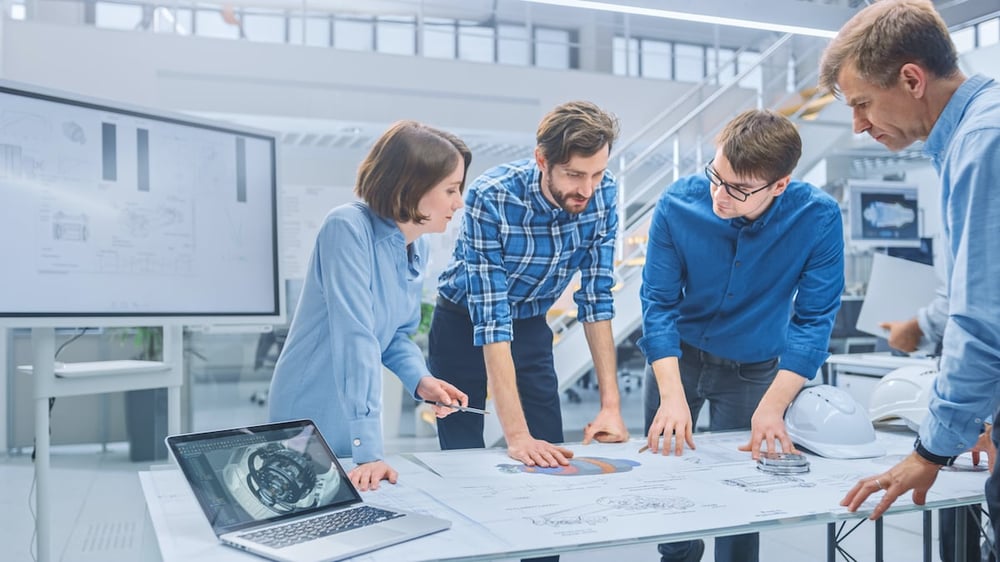 Our Team
Meet Our Dedicated Staff
Led by a team with a legacy of successful test engagements across industries, we invest in the success of your final product by giving you the data you need to move forward.
Technology Partners
Maximize Technology from the World's Top Suppliers with Genuen
From software to instrumentation to complete system platforms, Genuen works with the industry's top tools to create future-proof, brand agnostic solutions.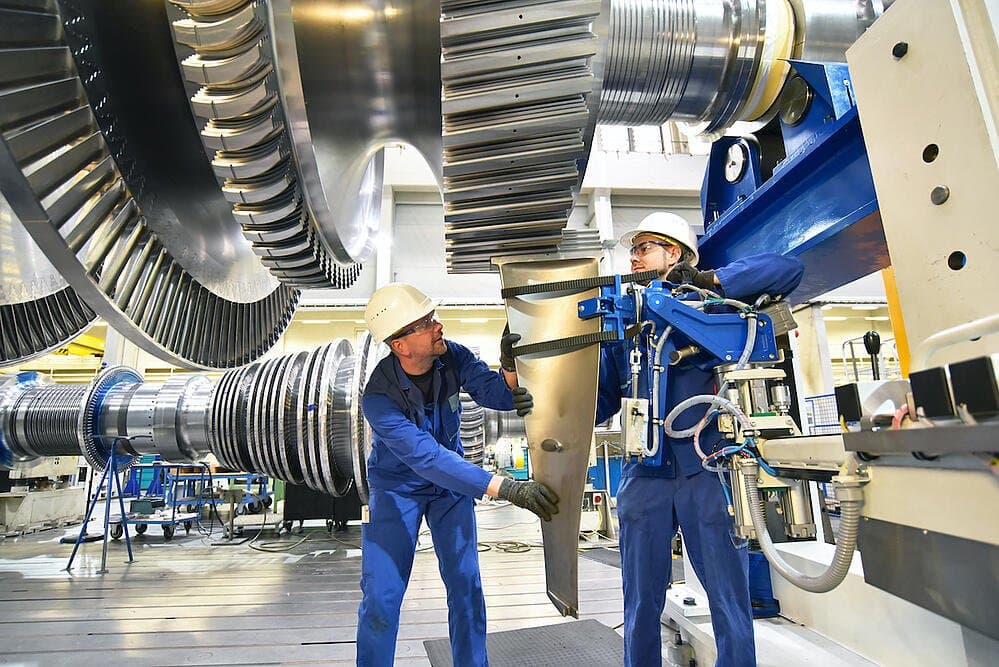 Careers
Join a Leading Test Solutions Provider
Genuen has a staff that's small enough to be nimble and offer dynamic, evolving projects yet large enough to work with top-level companies. Through mentorship and mission-critical applications, we offer an engaging work environment.