Premier Software Development Services
---
Genuen offers premier software development services for test, data acquisition, and control applications. We work independently or as part of your team to help you develop specifications, provide turnkey solutions, and upgrade existing applications.
Software Development Expertise
NI LabVIEW
LabVIEW Real-Time Module
LabVIEW FPGA Module
INERTIA real-time control add-on
NI DIAdem for Data Management
NI TestStand for Test Execution Sequencing
NI VeriStand for Real-Time Test
NI LabWindows/CVI
Microsoft Visual Basic
C and C++
SQL and MySQL
Oracle Database
IEC 61131-3 for PLCs
LabVIEW Embedded Module for ARM Microcontrollers
Software Development Solutions
---
Learn more about our software development services by checking out these case studies.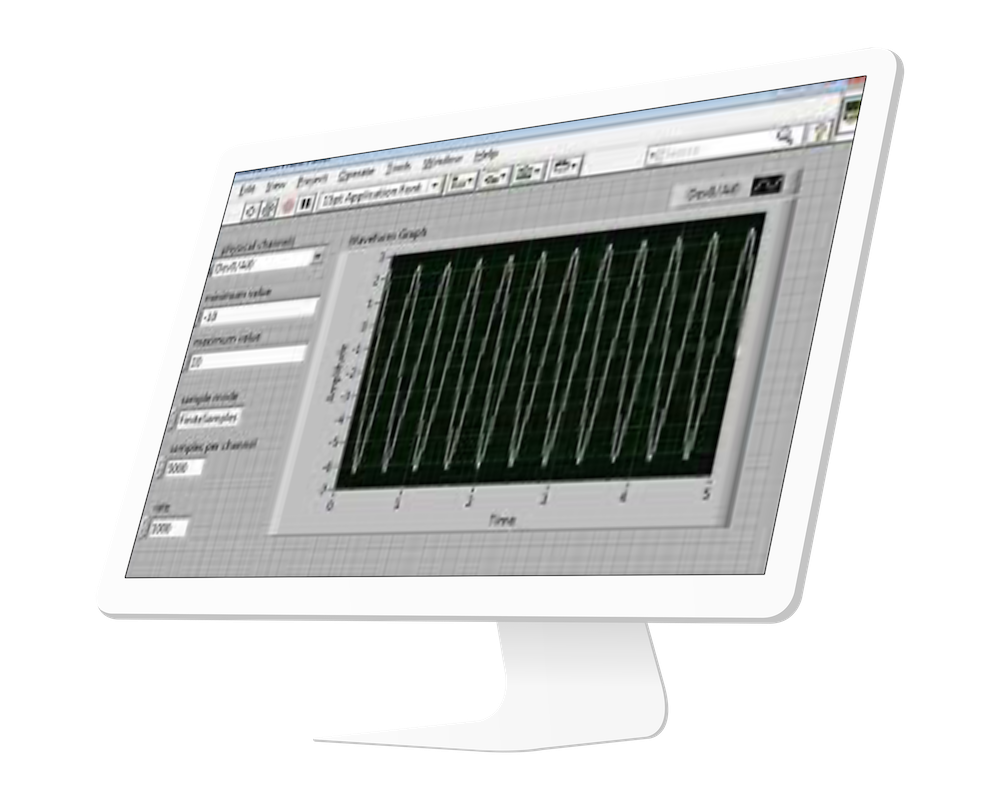 PARTNER
NI LabVIEW Development Expertise
---
LabVIEW Development Expertise
As an NI Gold Level Alliance Partner, Genuen has a large team of dedicated engineers experienced in delivering both custom software applications and successful software products to help boost your test team. Genuen is the original developer of NI VeriStand, received the 2012 NI Product of the Year award for our INERTIA test software and won NI Partner of the Year in 2018. To stay connected with product roadmaps, we regularly participate with NI as part of their beta user program to provide early feedback on software functionality and feature additions.
Interested in our Software Development Solutions?
---
Request a free consultation today to get started.