Team Members Who Shape the World
---
Our team hires top-performing engineers and technicians who understand the intricacies of components, dependencies of subsystems, and power of complete, accurate, system-level test solutions. Check back often for a variety of opportunities available across the country.
Flexible Work Environment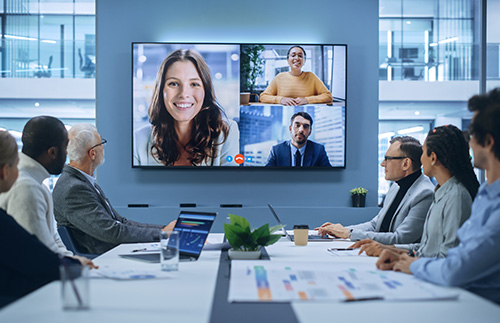 Hybrid Schedule
In today's world, the workday looks a little different and employers must adapt. Genuen offers hybrid scheduling options to allow you to come into the office or work from home, depending on your tasks for the day.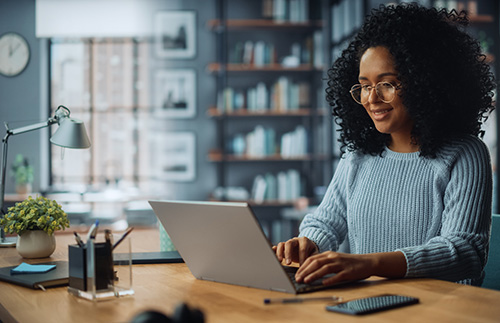 Remote Work
For self-motivated individuals who prefer their home office, we offer full-remote positions. Our technology stack allows you to perform your tasks and connect with the team
from anywhere.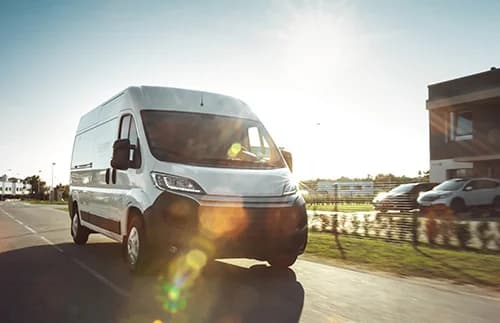 Relocation Packages
Sometimes a fresh start is just what you need. Genuen has locations throughout the United States—from Kansas to Michigan and New Mexico to North Carolina. Interested in relocating? We'll help you get here!
Genuen is an employee-focused company. We offer competitive benefits packages that support you and your family.
BlueCross BlueShield Health Insurance with HSA/FSA Options
Dental and Vision Coverage
Short- and Long-Term Disability Insurance
Employer Financed Long-Term Care
401(k) with Employer Matching and Roth Options
Up to Three Weeks of Vacation in Your First Year
Employer Paid Life Insurance
Employee Assistance Programs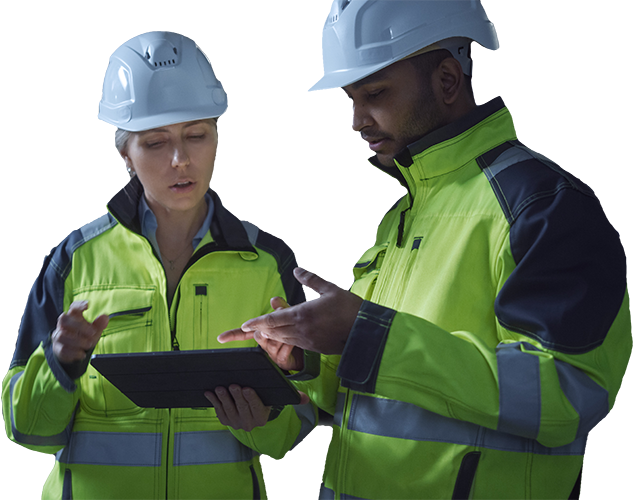 Diversity, Equity and Inclusion
At Genuen we are unconditionally dedicated to safe and reliable products where complex technologies touch humanity. And by humanity we mean people from all cultures, heritages, geographies, and experiences.
Genuen respects and values the diversity in the staff that we employ, the companies with which we partner and the customers that we serve. We strive to create and foster an environment where everyone, from any background, is respected and can do their best work.
Our active DEI Working Group comprised of dedicated Genuen staff members is chartered with advancing our commitment to diversity, equity and inclusion (DEI) by developing and advancing implementation of implementing action and communication plans to help ensure DEI is incorporated in everything we do and say at Genuen.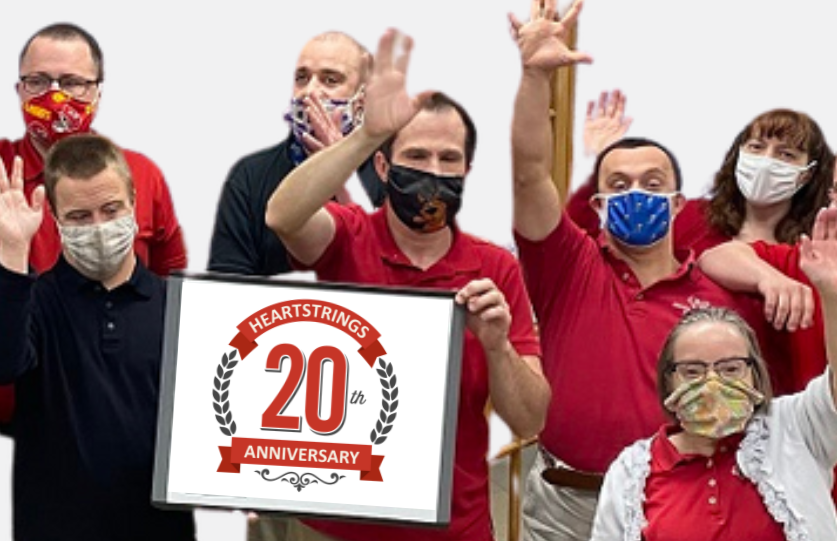 Heartstrings Community Foundation
Genuen is proud to support the Heartstrings Community Foundation, a nonprofit organization based in Kansas that provides educational and employment opportunities for adults with intellectual and developmental disabilities.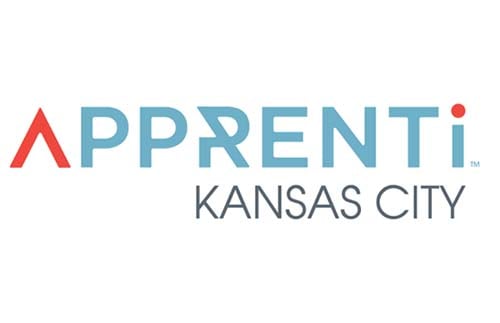 Apprenti Kansas City
Genuen is a hiring partner with the Kansas City Tech Council's Apprenti Kansas City program, which offers apprenticeship opportunities and paid on-the-job training for individuals looking to accelerate their careers.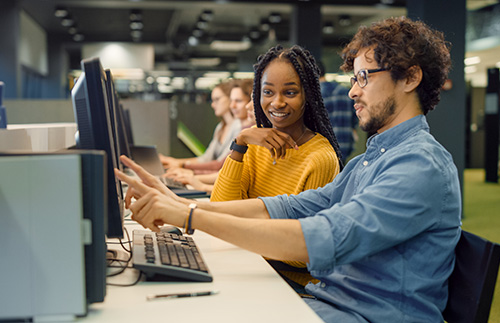 Genuen HEARTS
Through the Genuen HEARTS program, employees can make donations to any cause they're passionate about, with donation matching of up to $5,000 from Genuen each month across the company.