Custom Hydraulic Test Solutions
---
Genuen specializes in hydraulic test stands, including component tests, pumps, motors, valves, actuators, fatigue, load frames, and burst testers. As an industry leader in custom test systems, we focus on hydraulic solutions that leverage off-the-shelf technologies for mechanical subsystems and components. Our hydraulic test equipment has been deployed in aerospace and defense, automotive, industrial, commercial, and many other industries.
Hydraulic Core Competencies
Hydraulic Pressure Testing
Actuator Testing
Impulse Test Stand
Motor Testing
Hydraulic Pump Testing
Lifecycle Durability
Hydraulic Valve Testing
Connectors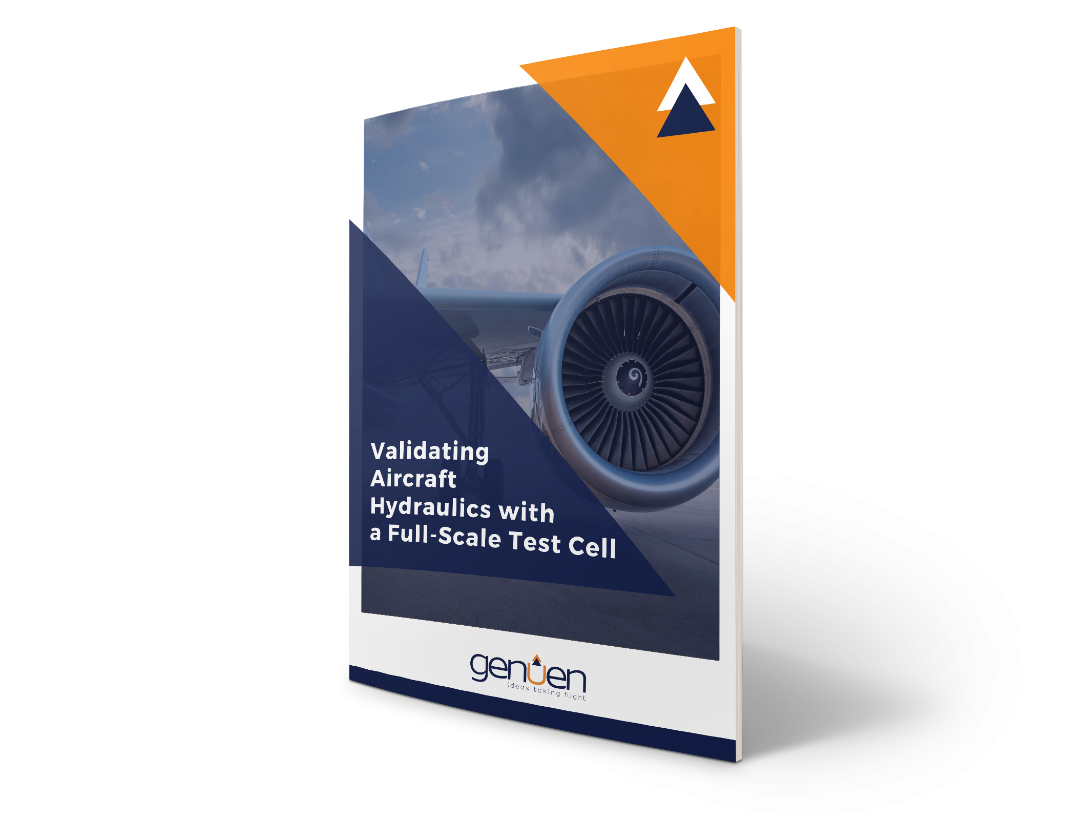 WHITE PAPER
Validating Aircraft Hydraulics with a Full-Scale Test Cell
---
In many competitive application areas, engineers and designers are faced with steadily increasing pressures to keep pace with innovation and new technology, get to market faster, and optimize resources, both in cost and in man-hours. The following paper focuses specifically on challenges faced by hydraulic system designers, and outlines an example of how we leveraged off-the-shelf, modular hardware, a flexible software interface, and actual system components to create a highly efficient test stand for testing aerospace hydraulic system components under a variety of possible real-world scenarios.
Hydraulic Test Cell Solutions
---
Learn more about our hydraulic test cell services by checking out these case studies.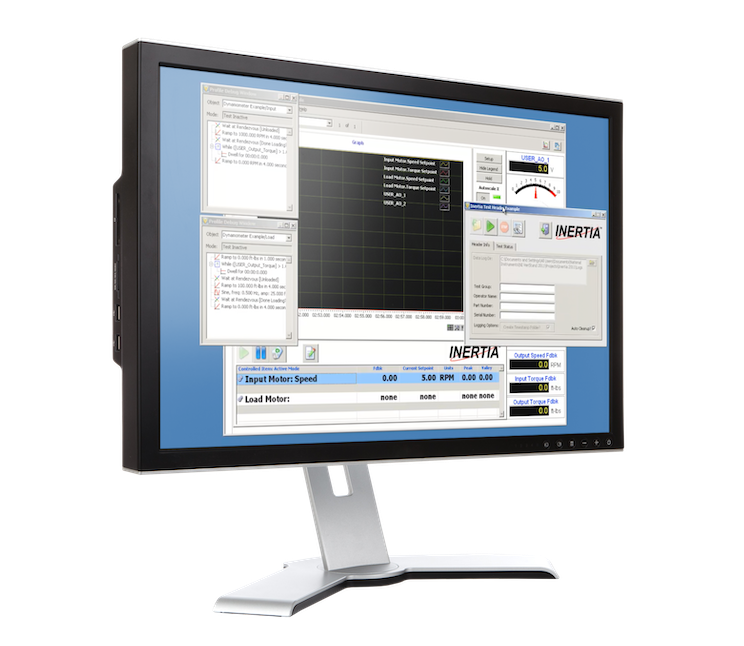 SOFTWARE
Real-Time Control Software for Test Systems
---
INERTIA™ is a highly configurable automation software for real-time control, data acquisition, and test applications that enables test, manufacturing, and R&D engineers and scientists to quickly and easily develop, configure, and operate test cell systems using a configuration-based software application.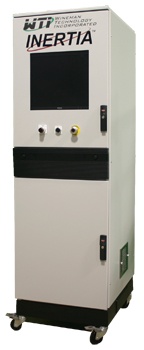 HARDWARE
Turnkey Servo-Hydraulic Controller
---
The ServoEDGE servo-hydraulic controller is an integrated, multi-loop control and data acquisition system for servo-hydraulic applications, including system upgrades, new installations, and complete test cell control and data acquisition. ServoEDGE is built on off-the-shelf NI PXI hardware, NI VeriStand, and Genuen's INERTIA test software to provide advanced control with maximum flexibility.
Learn More About Our Custom Hydraulic Test Solutions.
---
Contact our team to learn more.