Open Standards—Custom Solutions
---
Closed-loop simulation and verification are a part of modern Model-Based Design and embedded software development. Wherever you are in your design cycle, Genuen helps you craft an open standards Model-in-the-Loop (MIL) or Hardware-in-the-Loop (HIL) solution to keep your design on track. As an NI HIL Delivery Partner, we have the expertise to provide a cost-effective open-box XIL test system using open architectures, open standards, and commercial off-the-shelf (COTS) technology.
Open Software and Hardware Platform
Meet the ever-evolving capabilities of your custom applications
Get Architected Multi Domain Support
Synchronize deterministic low latency Serial communication
Embrace Extensibility for Future Requirements
Extend your capabilities utilizing your team or ours with our open-box concept
Streamline Testing with Flexible Automation Platform Support Through ASAM XIL
- TestStand
- Python
- Any IDE that supports the XIL API
Leverage NI VeriStand Configuration-Based Software
- Meet demanding timing capabilities with Realtime OS and FPGA integration

- Visualize with model integration from most modeling environments

- Extend capabilities through custom code

- Create a simple and dynamic GUI
Take Advantage of Open Hardware Platforms
- PXI Platform
- cRIO Platform
- SLSC
- Virginia Panel Connectivity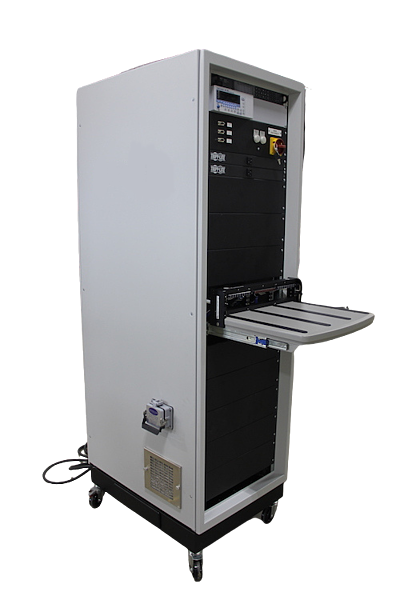 Benefit from Preconfigured HIL Systems
Achieve superior test coverage and identify anomalies earlier in the design cycle with closed-loop testing.
Expedite Development with a Platform-Based System
Choose From a Library of Existing Solutions
Minimize Development Costs
HIL Experience
---
We're experts at building state-of-the-art test systems, and we work with the best partners for specialized areas of expertise.Check out these HIL solutions we've designed and built for our clients.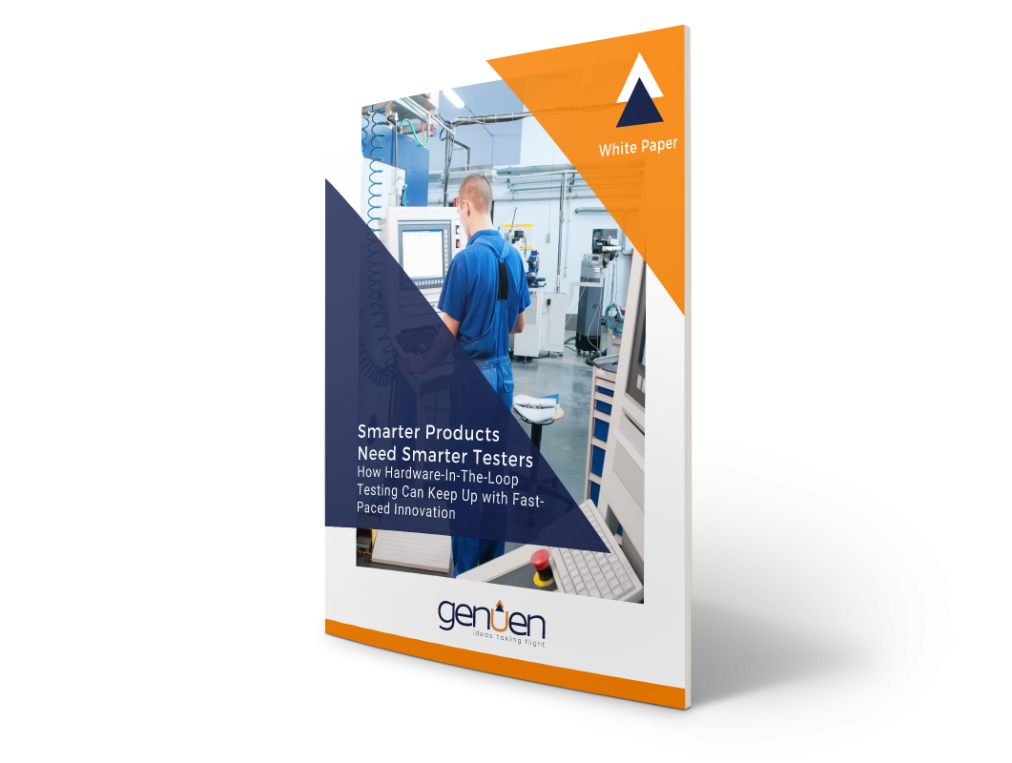 WHITE PAPER
Smarter Products Need Smarter Testers
---
With the technology boom of the last decade, the race for first to market has never been more apparent. Industries known for fast-paced innovation must often develop large, complex systems with multiple, dependent subsystems, all at the same time. As systems become more complex, testing systems must evolve. Hardware-In-The-Loop (HIL) testing can speed up the R&D process without sacrificing accuracy, while keeping testing costs down.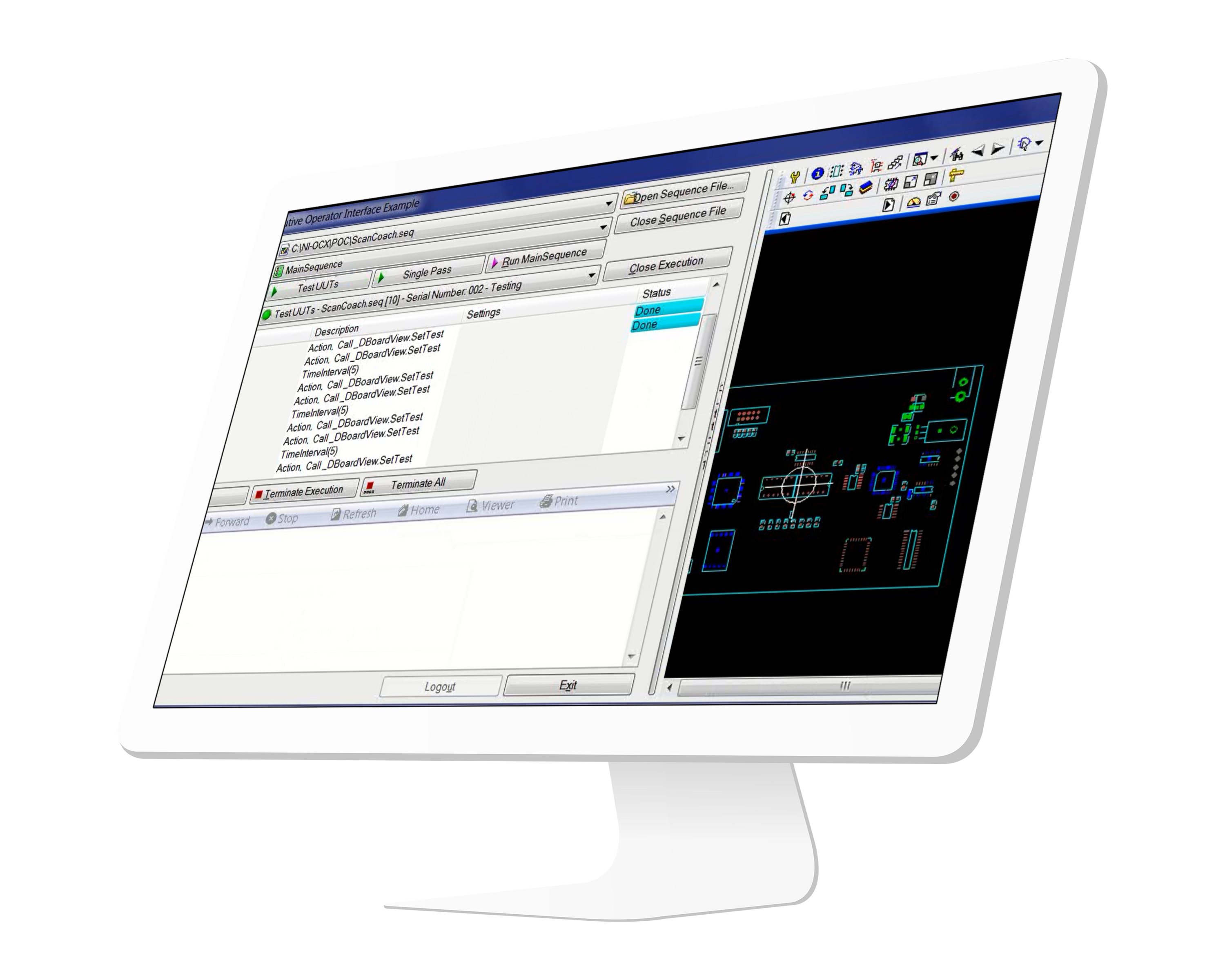 SOFTWARE
Real-Time Testing and Simulation
---
NI VeriStand significantly reduces development and test time. Its out-of-box functionality includes configurable data logging, test sequencing, stimulus generation, and model execution. Most notably, VeriStand has the ability to accept custom code and simulation models from other environments.
Interested in Our Hardware-in-the-Loop Solutions?
---
Request a free consultation today to get started.