Tool Qualification Solutions
---
Many regulatory agencies require that any software tool used to tailor the safety life-cycle must be qualified to ensure that the tool is functioning correctly for the intended purpose. Genuen's Tool Qualification Kits (TQK) provide a solid foundation for achieving formal qualifications used as part of your development process in highly regulated industries such as automotive, aerospace and medical.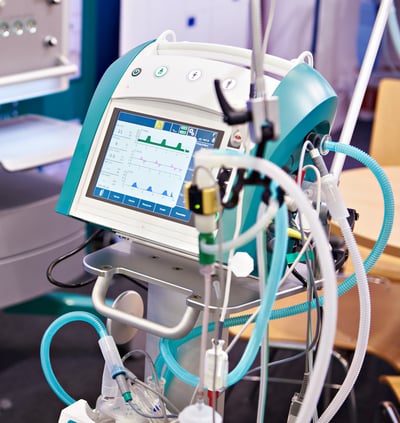 Tool Qualification Solutions
Challenges of Formal Tool Qualification
Formal tool qualification enables tools to be trusted as true and correct, eliminating the need for costly, time consuming and recurring manual review of the tool outputs.
Benefits of COTS Solution
The Tool Qualification Kit provides documentation that will be needed for regulatory compliance with the overall goal is to show transparency for the qualification process.
Save Time and Money
By eliminating the need for manual verification, our kits provide value to companies across a wide variety of safety and mission critical industries where rigorous product development processes demand the highest levels of assurance.