Driving Automotive Innovation with Data-Driven Solutions
---
For more than three decades, Genuen has been developing automated test equipment for the automotive industry with a proven track record of success. We are focused on systems designed for R&D that give engineers the ability to make data-driven decisions about their production.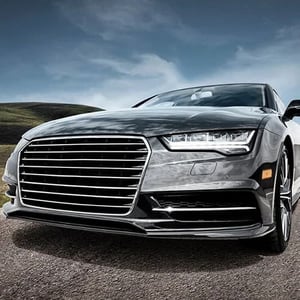 Traditional Vehicles
Genuen focuses on simulating the real-world environment of more traditional components and systems, such as fluid power systems, so that they behave as if they're in the vehicle long before road testing begins.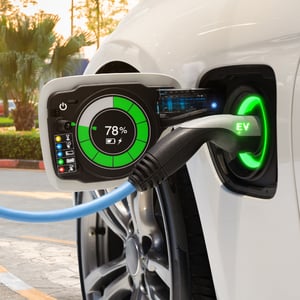 Electric Vehicles
As the automotive industry makes the shift toward greener technology, Genuen supports testing of electrical mechanical systems, as well as battery management systems using Hardware-in-the-Loop (HIL) simulation.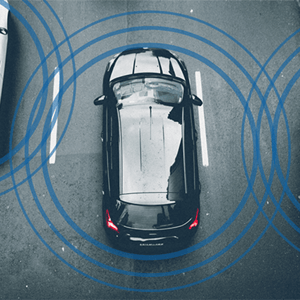 Autonomous Vehicles
With the increasing popularity of autonomous vehicles, comes a new, more rigorous kind of testing. Genuen helps you build a test system that ensures compliance to strict functional safety standards, like ISO 26262.
Testing for Automotive Components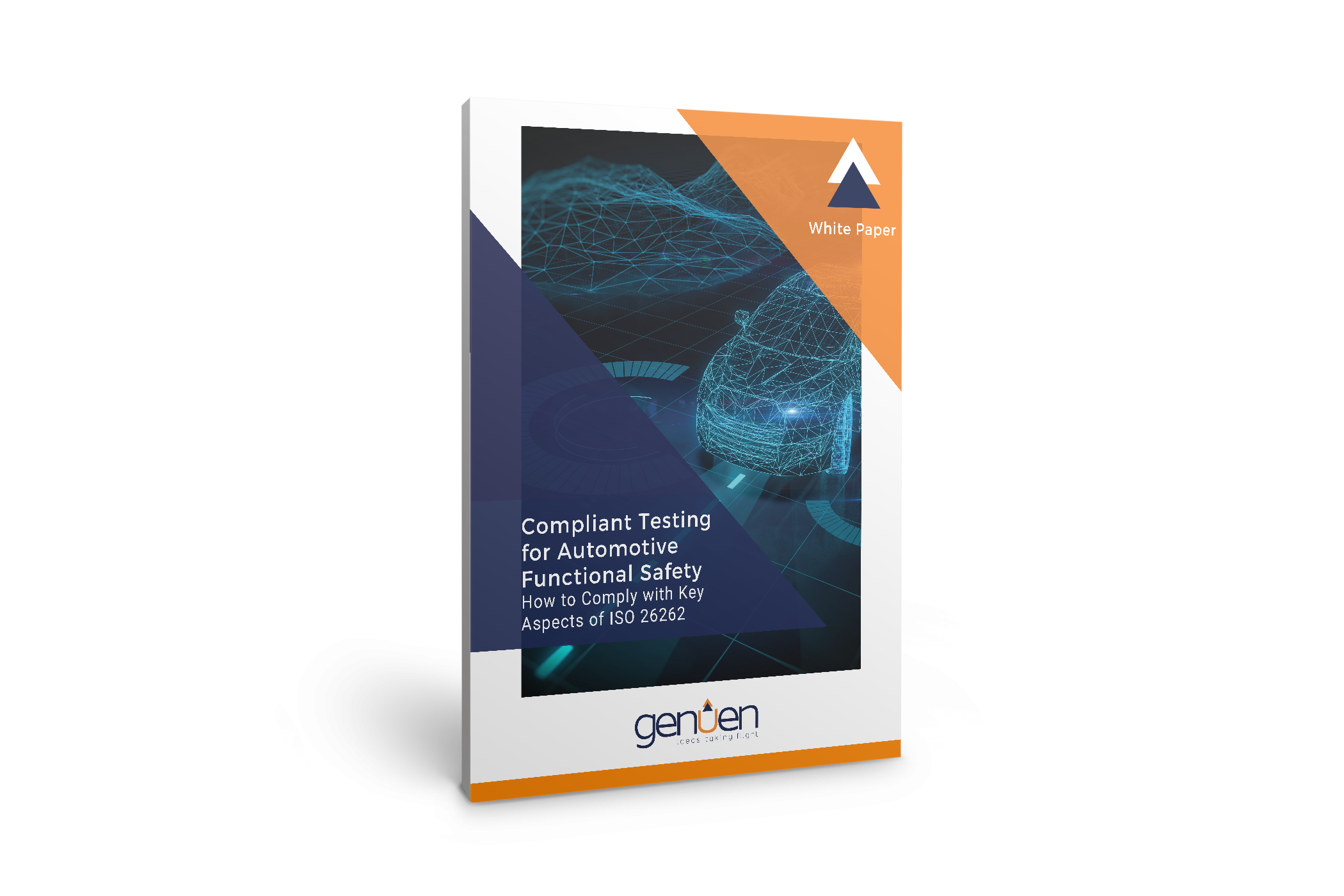 WHITE PAPER
Compliant Testing for Automotive Functional Safety
---
One of the greatest challenges of ISO 26262 is that the comprehensive standard clearly outlines the process objectives and the types of activities and artifacts that need to be developed, but it does not necessarily provide a prescriptive approach for how to prove compliance. Learn how you can ensure compliance with key aspects of ISO 26262, focusing on testing and test-related processes and documentation throughout your entire product development cycle.
Automotive Experience
---
Learn more about our automotive services by checking out these case studies and project examples.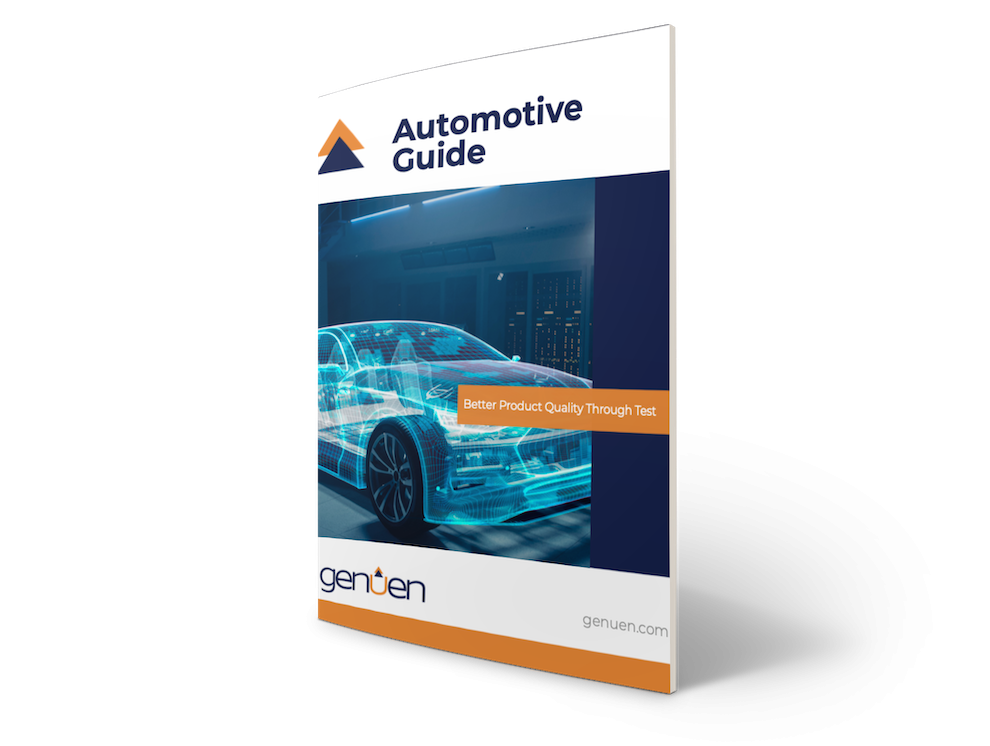 AUTOMOTIVE GUIDE
Better Product Quality Through Test
---
This automotive guide highlights the latest challenges in automotive technology and how innovative test systems are helping manufacturers like you get a better product to market faster. With open architecture solutions and deep industry experience, we come alongside your team to simulate real-world environments and get the data you need to make insightful decisions throughout product development.
Frequently Asked Questions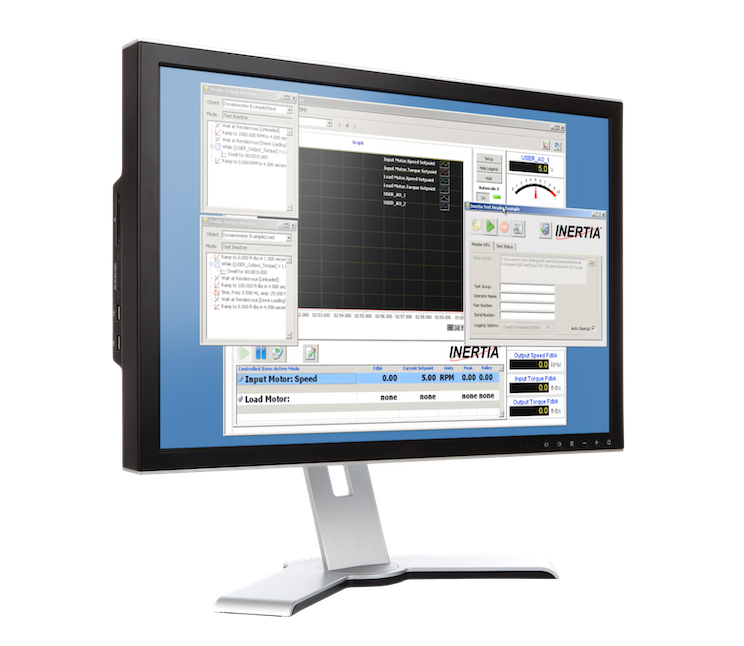 SOFTWARE
Real-Time Control Software for Test Systems
---
INERTIA™ is a highly configurable automation software for real-time control, data acquisition, and test applications that enables test, manufacturing, and R&D engineers and scientists to quickly and easily develop, configure, and operate test cell systems using a configuration-based software application.
Start Your Automotive Testing
---
Learn more about our products or request a consultation with an experienced engineer.