Custom Dyno Test Cell Solutions
---
Genuen provides a full range of off-the-shelf and custom dyno test cell solutions. We offer turnkey test cell integration services and test cell upgrades and modernization for all types of dynamometers used in automotive, aerospace, industrial, commercial, off-highway, and agricultural markets. Our broad-based expertise includes dynamometer test systems ranging from AC motor, hydrokinetic, hydrostatic, electric AC/DC, eddy current, and hysteresis brake.
Dynamometer Core Competencies
Gas and Diesel Engine Dyno
Transmission dyno
Electric Hybrid Motor Dyno
Transaxle
Driveline
Clutch and Brake Dyno
Powertrain
Components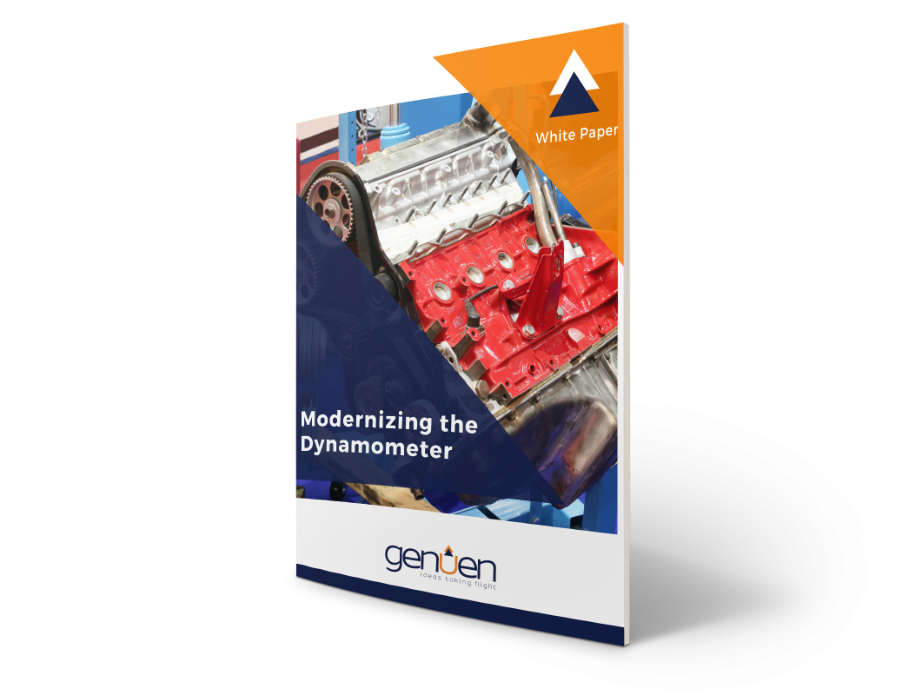 WHITE PAPER
Modernizing the Dynamometer
---
Automotive companies today have test and simulation needs that require more granularity and accuracy to ensure the efficacy of the products they are trying to implement. This white paper discusses how to update and modernize existing dynamometer test equipment to satisfy new and demanding test requirements, without having to invest in a completely new dynamometer.
Dynamometer Test Cell Solutions
---
Learn more about our dynamometer test cell services by checking out these case studies.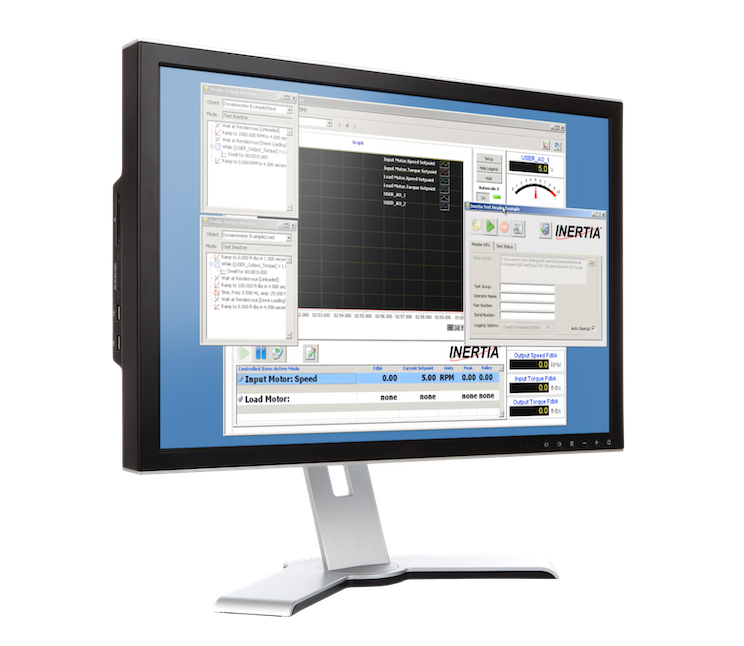 SOFTWARE
Real-Time Control Software for Test Systems
---
INERTIA™ is a highly configurable automation software for real-time control, data acquisition, and test applications that enables test, manufacturing, and R&D engineers and scientists to quickly and easily develop, configure, and operate test cell systems using a configuration-based software application.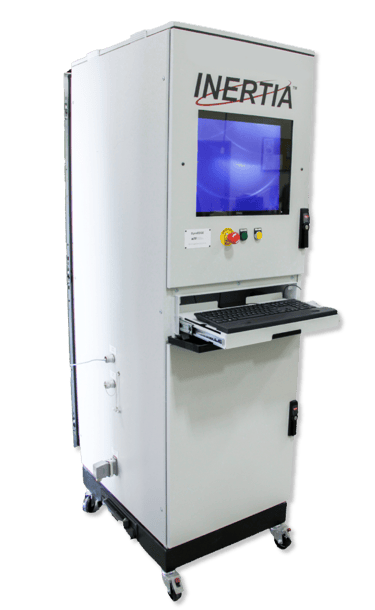 HARDWARE
Turnkey Dynamometer Controller
---
The DynEDGE dyno controller is an integrated, multi-loop control and data acquisition system for dynamometer applications, including system upgrades, new installations, and complete test cell control and data acquisition. DynEDGE is built on off-the-shelf NI PXI hardware, NI VeriStand, and Genuen's INERTIA test software to minimize cost and maximize customizability.
Learn More About Our Custom Dyno Test Cell Solutions.
---
Contact our team to learn more.