Expert Solutions for Your Industry
---
Genuen offers over three decades of experience solving complex development and testing challenges across multiple industries. We have long-standing client partnerships with leading manufacturers in Aerospace, Automotive, Transportation and Vehicles, Medical, and National Security. Our client commitment is clear; to provide world-class services and products for Automated Testing and Controls, Test Strategy Consulting, and System Design, Development and Integration. We understand your challenges and are here to help you.
Test and Measurement Solutions for...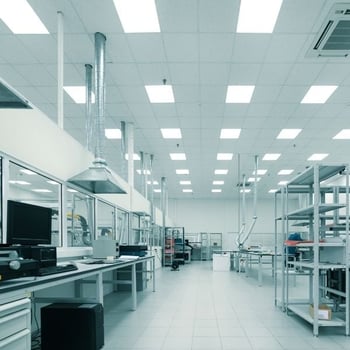 ---
Genuen supplies expertise in engineering products, systems and services to advance some of our country's fundamental national security technology capabilities and protect our warfighters. Our team includes nationally recognized subject matter experts in requirements traceability, motion control test systems, software quality assurance processes and applications, analog and digital test automation systems, and RF sensors and systems.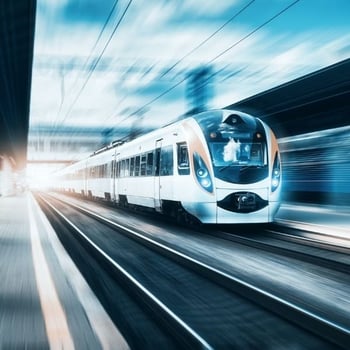 ---
Genuen effectively translates our experience in automotive and aerospace testing to other highly regulated environments, including emerging technologies. We focus on helping teams develop and deploy effective test strategies that will meet rigorous qualification and certification requirements. Our cross-industry experience allows us to develop and deploy best practice test strategies throughout the entire product life-cycle, from concept to production through in-service support.
Case Studies
---
We focus on your success. Discover solutions we have provided to a variety of industries.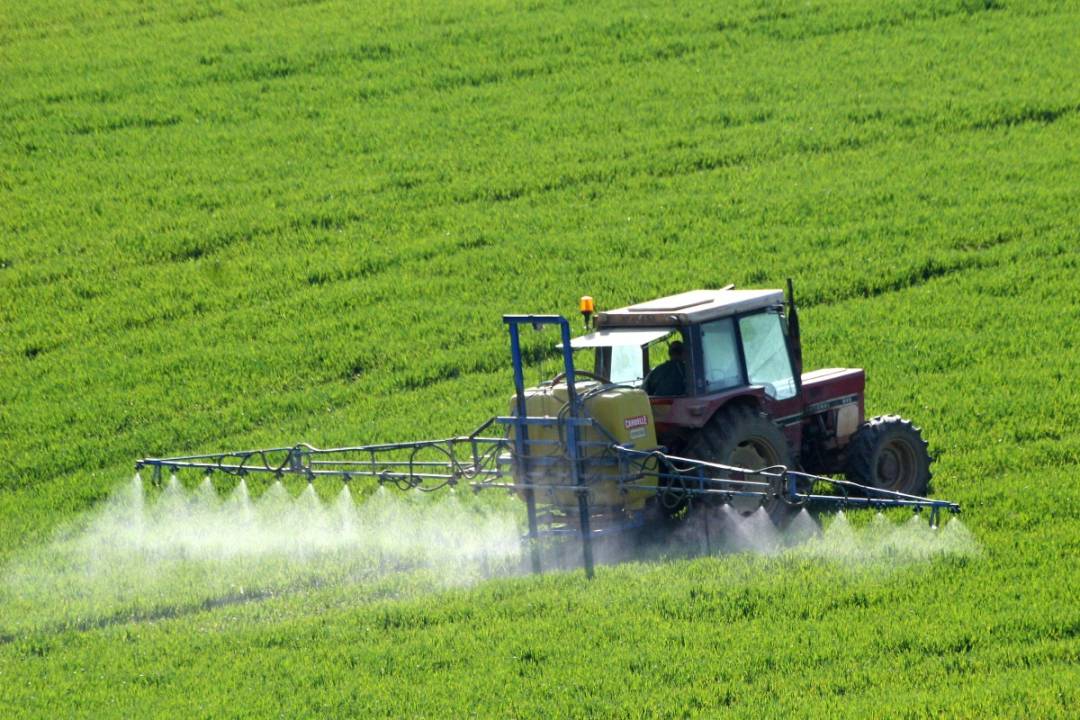 Designing Energy-Efficient Testers for Agricultural VehiclesTitle Here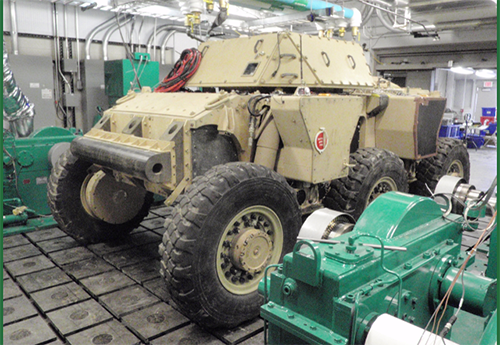 Autonomous Six-Wheel Drive (6WD) Dynamometer Control and Data Acquisition System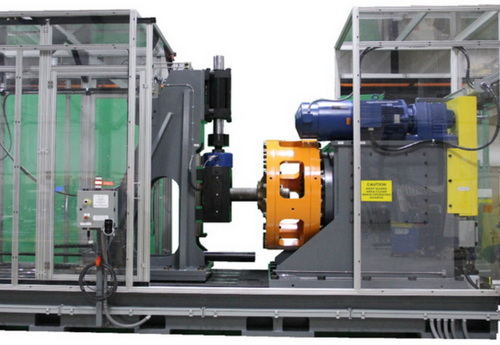 High-Load Hub and Spindle Test System for Durability Testing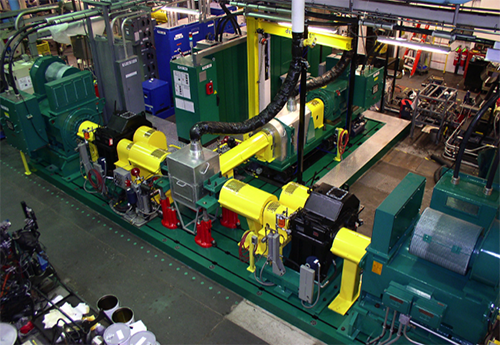 INERTIA-based Dynamometer System Provides Model-Based Control for Transmission Testing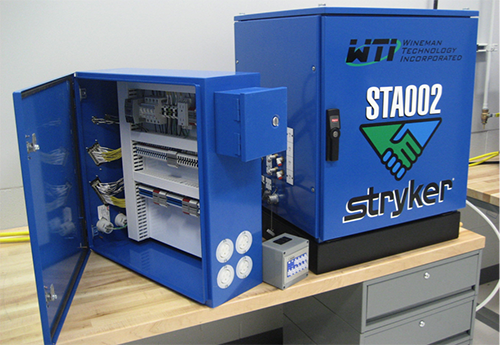 Creating a Universal Test System Based on LabVIEW for Medical Devices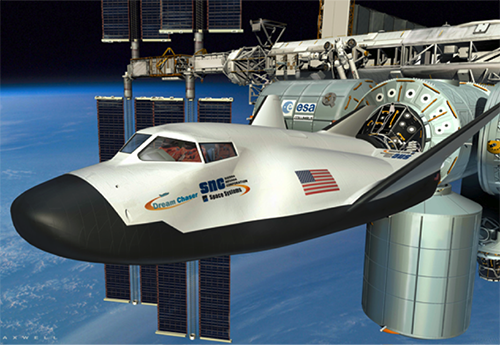 INERTIA Test Automation Software to Create a Flight Control Simulation System for the Dream Chaser® Spacecraft
Talk to an Expert
---
Contact our team for a free consultation.