Welcome to Genuen.
---
In 2020, Industry leaders in test came together to form Genuen – a company that develops innovative simulation environments and test solutions for mission-critical software, mechanical, and fluid power applications.

Hundreds of global product developers and manufacturers have trusted us to help solve complex technology challenges, especially in highly regulated industries over the last 30 years. We understand the rigorous challenges and requirements you face with every project.

With Genuen, you get a partner. Our team of experienced and passionate engineers comes alongside you to deliver the actionable data you need to maximize confidence, improve time-to-market, and increase margins.
Jeff Gray, CEO
Expert Solutions Across Industries
---
Comprehensive test solutions for government prime contractors and leading Fortune 500 companies in highly regulated vertical industries.
WHITE PAPER
Translating Experience from Aerospace to Other Industries
---
Despite the apparent differences between aerospace, railroad, and automotive technologieS, there are significant similarities in designing test equipment to meet functional safety standards for both industries.
Learn how Genuen's experience in developing test equipment to meet strict aerospace standards like DO-178 translates to standards and compliance testing in other industries.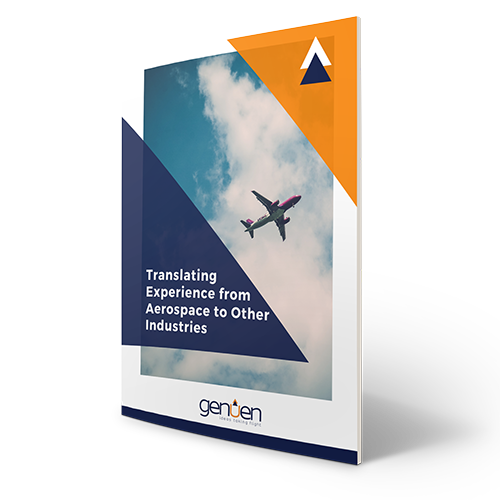 End-to-End Test Solutions
---
Complex products and intricate subsystems demand streamlined test.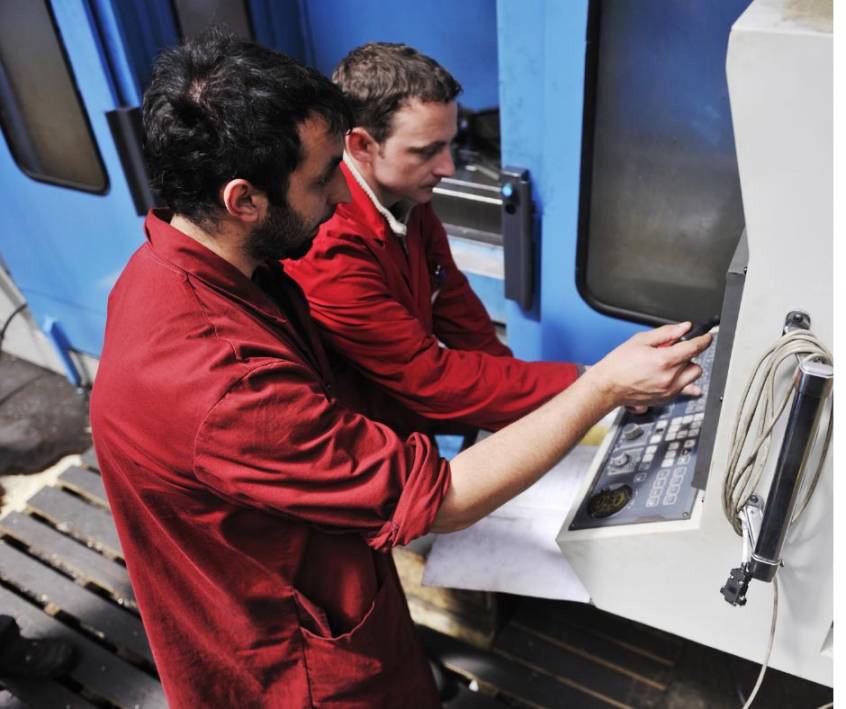 White paper
How HIL Testing Can Keep up with Fast-Paced Innovation
With the technology boom of the last decade, the race for first to market has never been more apparent. Hardware-In-The-Loop (HIL) testing can speed up the R&D process without sacrificing accuracy, while keeping testing costs down.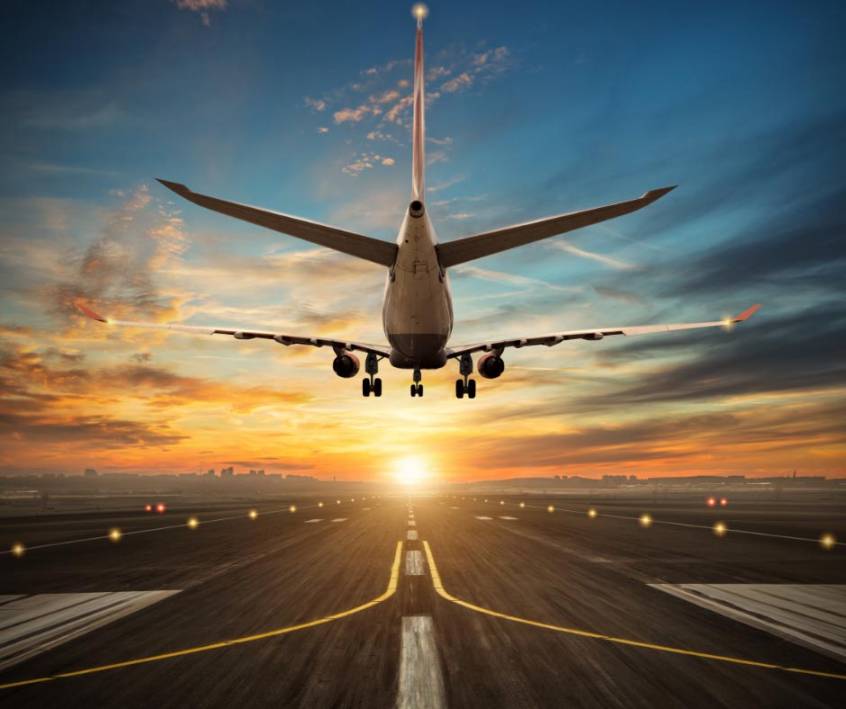 White paper
Acceptance Testing Procedures for Aerospace Hydraulic Components
The proper testing of each component during development is especially crucial for in-flight critical applications. Explore options available to manufacturers for performing these types of tests.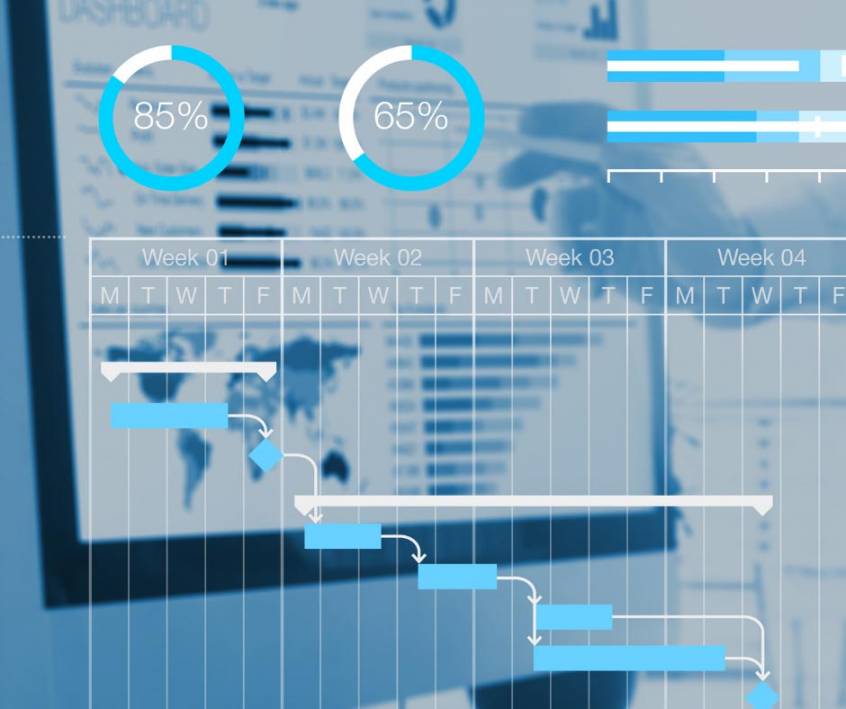 White paper
How To Purchase a Test System Without A Requirement Document
Traditionally, companies must provide a detailed statement of requirements before the test solutions provider can quote a fixed-fee scope of work. Is it possible to begin work on a test system without knowing all the specifications in advance?