Today, we announced Test as a Service (TaaS) for proof & burst testing and impulse testing. This service makes lifecycle and endurance testing fast and accessible for automotive, aerospace, and medical device companies.
Today's products rely heavily on actionable test data throughout product development, refinement, industry certification, manufacturing cost reductions, product life, and ongoing quality audits. In addition, changes to functional safety requirements continue to bring increasing test demands in the aerospace, transportation, and medical fields.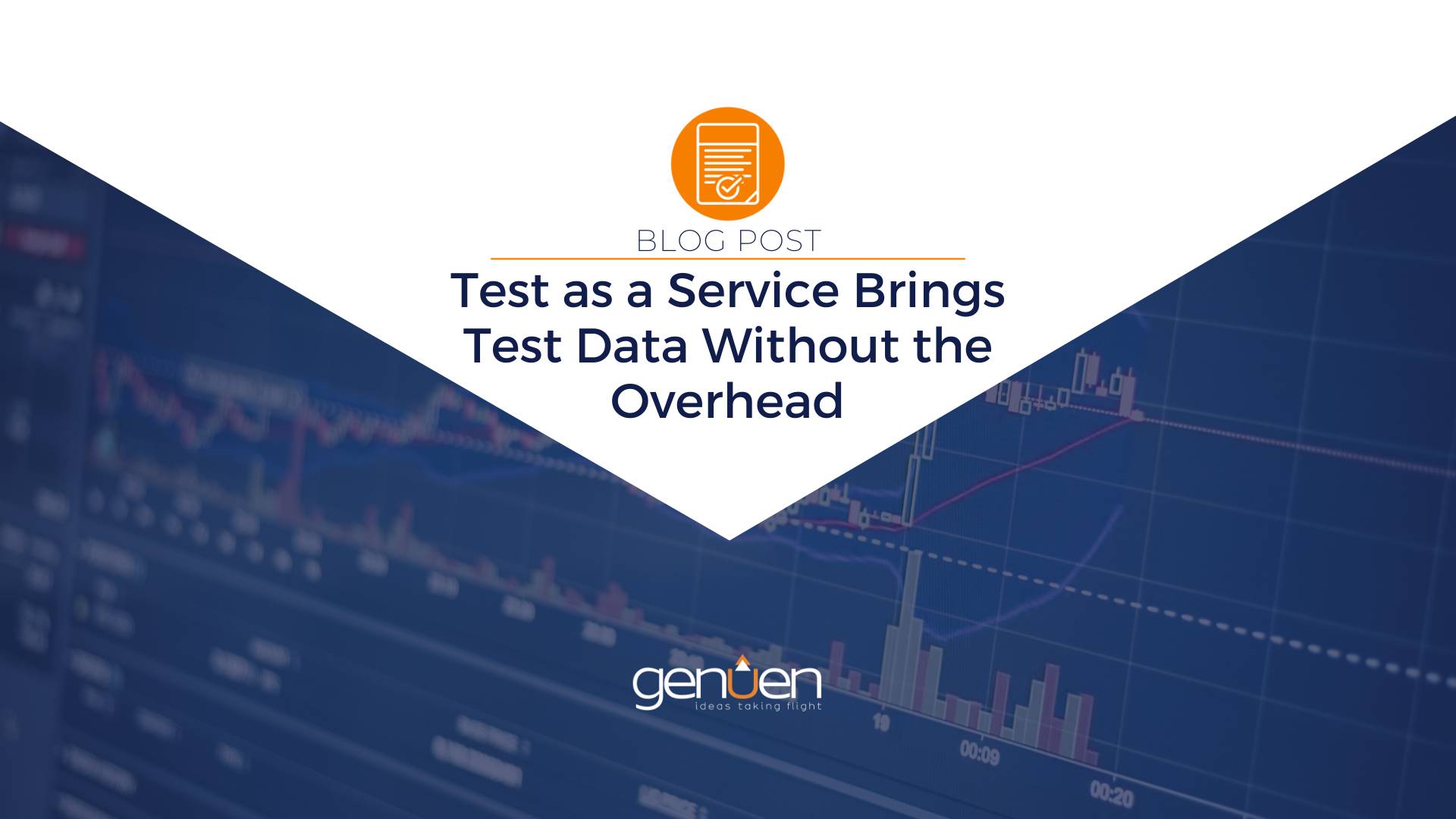 When testing demands precision but investing the time, space, or engineering skill for permanent test systems doesn't fit your roadmap, TaaS provides test data without requiring organizations to purchase or house the actual test processes. Specializing in TaaS with onsite fluid power and electromechanical physical test stands, we conduct proof & burst testing and impulse testing (lifecycle and endurance testing) to provide the data and documentation for determination of product or material failure mode analysis, product performance, and expected life span.
Deploying these tests as a service allows design engineers the flexibility to gain data quickly and make critical decisions around material selection, wall thickness, component geometry, stress, and more factors. 
Our test systems are based on real-time control, sampling up to 1000 Hz for applications where precision is imperative, learn more here.