Turning Local Air Travel into Reality
---
For localized travel, flying via airplane is impractical—the cost isn't competitive with other modes of transportation and the process of checking in and going through airport security often minimizes any significant time-saving advantage gained by flying. In addition, air travel has negative environmental impacts including greenhouse gas emissions and noise. Recently, Advanced Air Mobility (AAM) has emerged as a way to address the affordability of regional and local air travel, with an emphasis on greener electric vertical takeoff and landing (eVTOL) technologies. Explore how Genuen can help you anticipate and understand the regulatory landscape of this developing industry.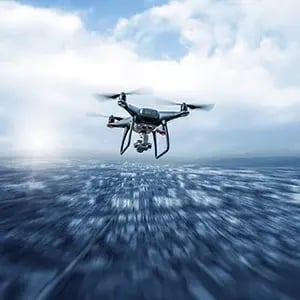 Regulatory Guidance
Genuen can help you anticipate and understand the yet-to-be-defined regulatory landscape of AAM.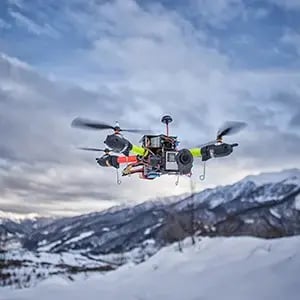 Strategic Planning
Through formal project planning, we can help you document your development processes to prepare for regulatory compliance.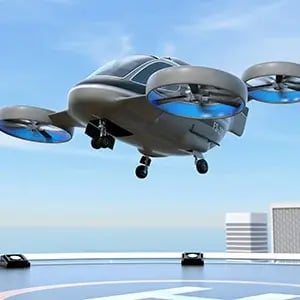 Testing Expertise
With over three decades of experience in testing, Genuen can help you identify what testing is necessary and provide equipment.
Frequently Asked Questions
How can I meet certification requirements if my product is already further along in the development cycle?
One of the first things to do is perform a gap analysis. This process involves understanding the requirements, analyzing where you have gaps in compliance, and what you need to do to achieve compliance. Working with a consultant, such as Genuen, can help you create a plan to fill those gaps, however, planning for compliance in the early stages of product development can help you avoid having to replicate processes you've already completed.
What happens if I don't start preparing for certification early?
For many AAM manufacturers, being the first-to-market, saving time, and meeting budgets are high priorities. However, not focusing on certification requirements and tasks early in the development lifecycle can actually be more costly and delay your product launch. Proactive testing and certification can save you from duplicating efforts and ultimately save you time and money.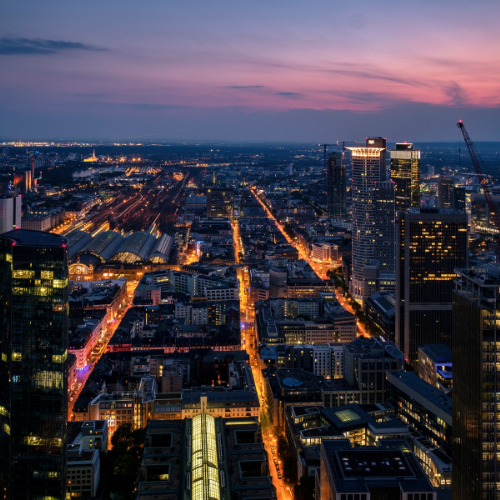 BLOG
What is Advanced Air Mobility?
And, How is it Regulated?
---
AAM is emerging as a new way to travel regionally, but the framework for certification has not yet been defined. As UAM technology is advancing and concepts are becoming reality, the need for regulatory standards is becoming more urgent. In this blog post, we'll be exploring topics that are critical to accelerating the regulatory environment for AAM.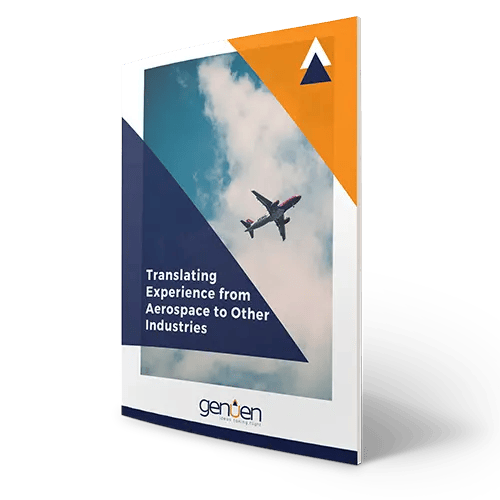 WHITE PAPER
Translating Experience from Aerospace to Other Industries
---
Learn how Genuen's experience translates to the development of test equipment to meet strict standards like DO-178, and how that applies to standards and compliance testing in AAM and its sub-sectors, Urban Air Mobility (UAM) and electric vertical take-off and landing (eVTOL). The expertise of compliance lies in understanding the applicable processes; and in setting the project up for success in each phase through careful planning, execution, and attention to detail.
Start a Conversation
---
Let's have a discussion about your AAM testing requirements.