The Challenge
Updating a legacy four square test rig to add true automation when testing and simulating real-world conditions on off-highway vehicle drivetrain components.
Background
GKN Rockford, in Loves Park, Illinois, is a manufacturer of large, universal joints and driveshafts that uses four square test rigs to test their products (Figure 1). A four square test rig is a system that uses both rotation and torque to test driveline components. GKN Rockford uses four square test rigs that apply twisting torque during rotation as well as travel to simulate suspension movement. One motor spins to speed, and another hydraulic motor separately applies torque. Hydraulic cylinders provide simulated suspension travel. The tester requires at least two samples to be run at once, since they are all connected as part of the physical circuit.
A driveshaft for either front or rear wheel drive must meet certain testing requirements in order to operate correctly. For example, it must handle a wide range of rotational speeds while under a wide range of torques. During initial acceleration, a vehicle begins moving in a high torque, low speed situation, whereas during highway travel, it operates in a low torque, high speed situation. Plus, the driveshaft must adjust to jounce, or the movements of the suspension, in both smooth and bumpy environments.
Based on these testing requirements, the four square machine should provide:
variable speed control

variable torque control

movement to simulate the travel of vehicle suspension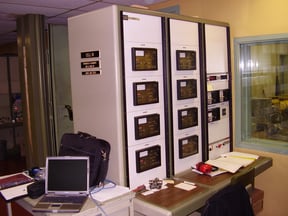 Figure 1. The previous controllers for the four square test rigs
The previous four square test rig used by GKN Rockford (Figure 2) did not support true automation. The machine was capable of varying speed, applied torque and limited side-to-side movements to simulate suspension travel. However, these individual parameters could not be synchronized to automate an actual test sequence specified to best simulate actual usage.
The Solution
Replacing the outdated controllers with Genuen's (formerly WTI) INERTIATM test software and real-time National Instruments PXI hardware, capable of collecting data, as well as controlling and synchronizing the entire system.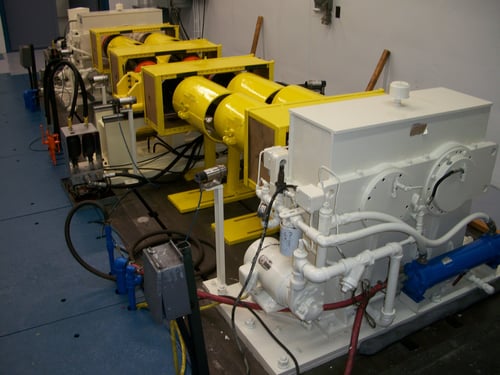 Figure 2. GKN Rockford's four square test rig
GKN Rockford used Genuen's INERTIA test software and PXI real-time hardware (Figure 3) to entirely replace legacy MTS controllers in the four square test rig. The rig formerly required three complete racks of hardware for controlling two separate four square test stations. In comparison, a single INERTIA system is able to control two test station clients, reducing the total amount of consumed space by 66%.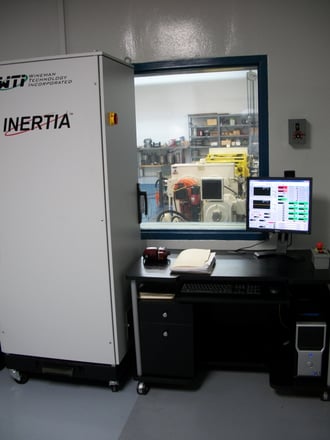 Figure 3. The new INERTIA-based controller for the updated four square test rigs
In terms of functionality, the INERTIA system can control and synchronize each of the three test variables – speed, torque, and suspension movement – on a single platform. With the ability to automate test sequences, engineers at GKN Rockford can easily specify test specifications that accurately replicate the rigorous conditions their products will experience in the field. Plus, the updated machine offers new capabilities for collecting data and reporting results, far exceeding the expectations of the customer.
Genuen also upgraded the existing jounce portion of this test stand with a new mechanical design. This eliminated exiting limitations caused by torque side loads and increased the range of test rig capabilities.
By updating the controllers in the existing four square test rigs, Genuen helped GKN Rockford to optimize their existing test equipment, providing more thorough, accurate testing of their products for greater reliability and customer satisfaction.
Ready to Get Started?
---
Learn more about our products or request a consultation with an experienced engineer.