The Bearing & Alternator Test Bench is designed to test bearings and alternators in a variety of environments and conditions.
The system includes two custom environmental enclosures capable of hot, cold, salt spray, Arizona dust and emersion. The mounting plate includes 4" bolt pattern to mount any number of bearings or front accessory drive components.
The system allows for 8,000 rpm/sec acceleration and deceleration rates up to 30,000 rpm. The control system features a real-time controller that allows both halves of the system to operate independently of the other.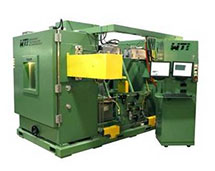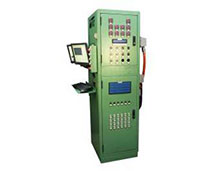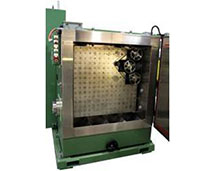 Ready to Get Started?
---
Learn more about our products or request a consultation with an experienced engineer.