From single to multi-axle, chassis dynamometers from Genuen offer the flexibility and performance required for rigorous and precise testing.
Based on our INERTIATM test automation software, our chassis dynamometers possess the flexibility and power necessary for real-time vehicle and environment simulation coupled with exceptional flexibility that allow our controllers to handle simple single-axle rolls all the way up to five-axle rolls and beyond.
Genuen's chassis dynamometers include:
Lawn and Garden Equipment Chassis Dynamometer

Chassis Roll Dynamometer

Skid Steer Dynamometer Test Stand
Our chassis roll dynamometers feature:
Complete vehicle and environment simulation including vehicle inertia, shifting, braking, windage, terrain, etc.

Real-time, model-based control and standard PID control capabilities

Integration with numerous loading devices, including eddy current absorbers, AC/DC motors, water brakes, and friction brakes

Multi-wheel as well as independent wheel support

Vehicle support components, such as fuel conditioning, heating and cooling system, exhaust management, emissions, and air flow

Support for manual driver or automated vehicle control, including throttle, brake, and shifting

Integrated high-speed data acquisition, data logging, alarming, and calculations

Intuitive and flexible INERTIA test automation software and GUI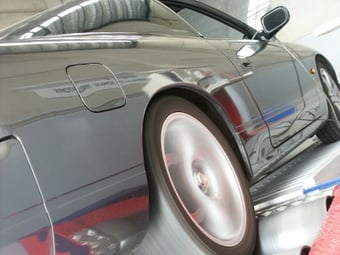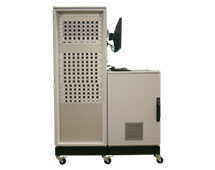 Ready to Get Started?
---
Learn more about our products or request a consultation with an experienced engineer.