Our Drone Throttle Control Test System enables testing of a throttle control assembly used in UAVs (Unmanned Air Vehicles). The test bench has four PID controllers directing the position and velocity of four DC brushless motors in FPGA, a torque PI controller for constant torque loading in FPGA, custom H-Bridge motor drive circuit boards, and a custom reprogrammable excitation circuit board.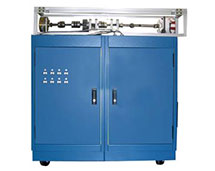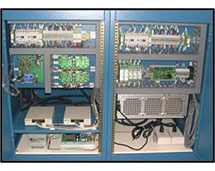 Ready to Get Started?
---
Learn more about our products or request a consultation with an experienced engineer.