Ranging from fractional horsepower to thousands, Genuen's electric motor dynamometers incorporate the latest technology to provide robust and flexible test systems. All of our motor dynamometers feature high-speed dynamometers, UUT control, and data acquisition in the sub-millisecond response range. With our INERTIA™ test automation software, our motor dynos can simulate complex loading and stimulus profiles with sub-millisecond real-time determinism.
Our electric hybrid motor dynamometers feature:
Complete vehicle and environment simulation including vehicle inertia, shifting, braking, windage, and terrain

Real-time, model-based control and standard PID control capabilities

High-precision power monitoring capability

Integrated test cell automation, UUT control, dynamometer control and data acquisition

Full road load profile simulation along with standard torque and speed control

Integration with numerous loading devices, including eddy current absorbers, AC/DC motors, water brakes and friction brakes

Integrated high-speed data acquisition, data logging, alarming, and calculations

Intuitive and flexible INERTIA™ test automation software and GUI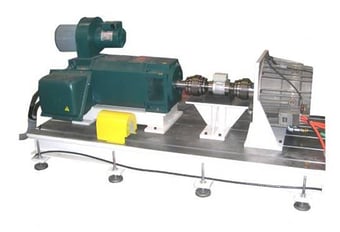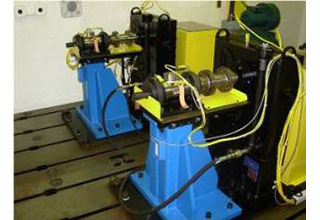 DYNO TUTORIAL
The fundamentals of dynamometer systems. Learn about the different types, control system considerations, and common measurements.
Ready to Get Started?
---
Learn more about our products or request a consultation with an experienced engineer.