Genuen offers fully automated, high-pressure burst testers capable of safely performing both destructive and non-destructive pressure testing.
We have developed hydraulic pressure testing equipment with air at pressures up to 2,000 PSI and oil/water at pressures up to 60,000 PSI; on single parts and multiple parts individually controlled.
Our INERTIATM test software allows the operator to configure and operate the hydraulic test stand through intuitive user interface screens.
Burst enclosures are designed for each system to accommodate the individual needs of the customer, varying from simple plate steel boxes to dual-walled sand filled enclosures.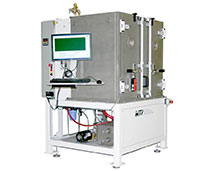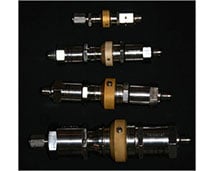 Ready to Get Started?
---
Learn more about our products or request a consultation with an experienced engineer.