Test and Measurement Resources
---
At Genuen, we offer a variety of resources to give you a head start on safe and compliant product development. You'll find in-depth analysis and discussion of test and measurement topics in the different pieces of content featured in our Resource Library. For instructor-led and interactive training on software engineering "best practices" for safety and mission-critical applications, check out our Test and Measurement Training. Our Case Studies and Project Examples will show you real-life examples of how Genuen has helped others like you to achieve their testing goals. Finally, our blog offers the latest in test and measurement news.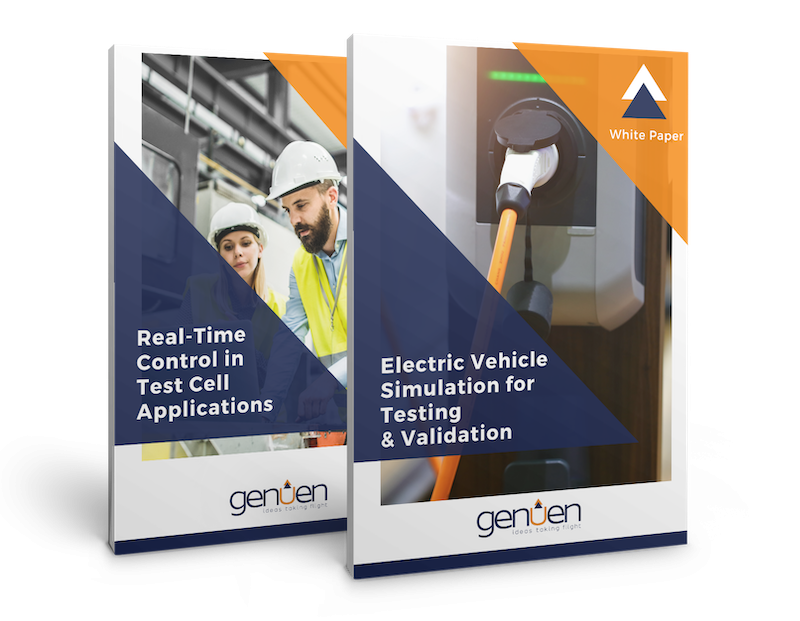 Test and Measurement Training
---
Genuen provides technology companies with training in software engineering "best practices" in safety and mission-critical applications. Genuen has migrated some of their instructor-led course content into rich-interactive applications that are licensed to large corporations and then placed on their learning management systems (LMS) or accessed individually through the secure web-portal.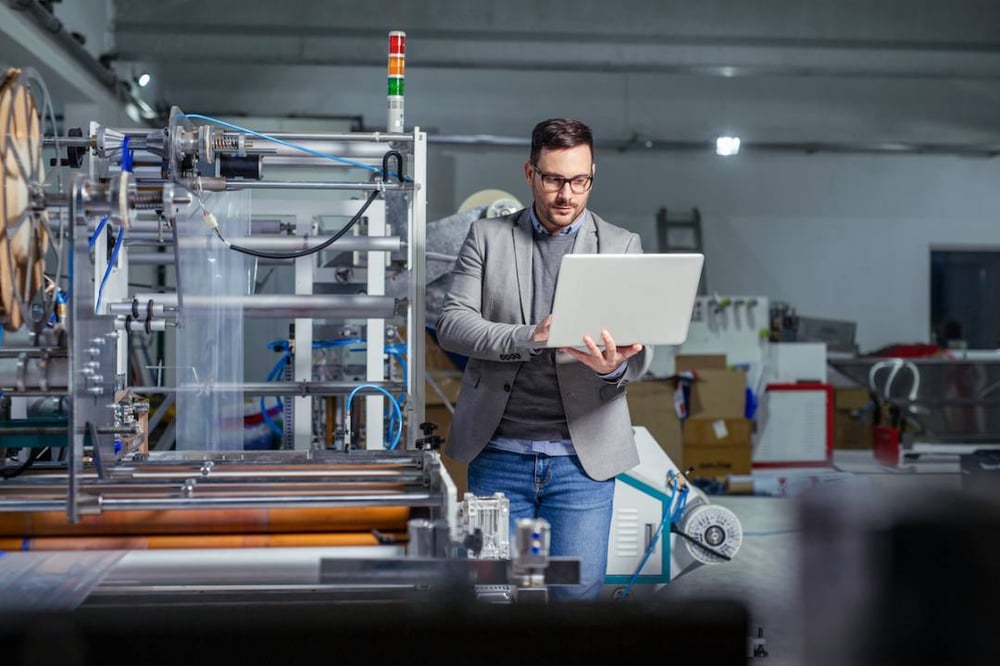 Featured Case Studies
---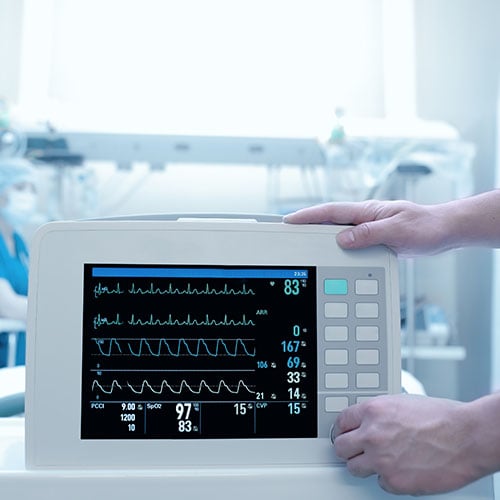 Software Tool Validation of OTS Medical Software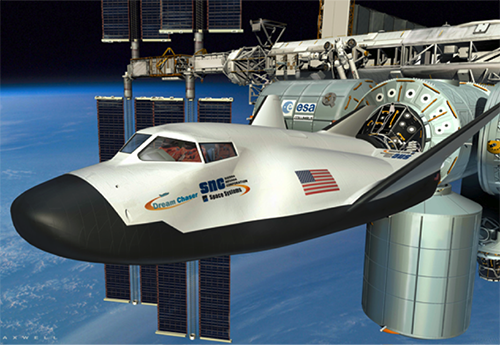 Flight Control Simulation System for the Dream Chaser® Spacecraft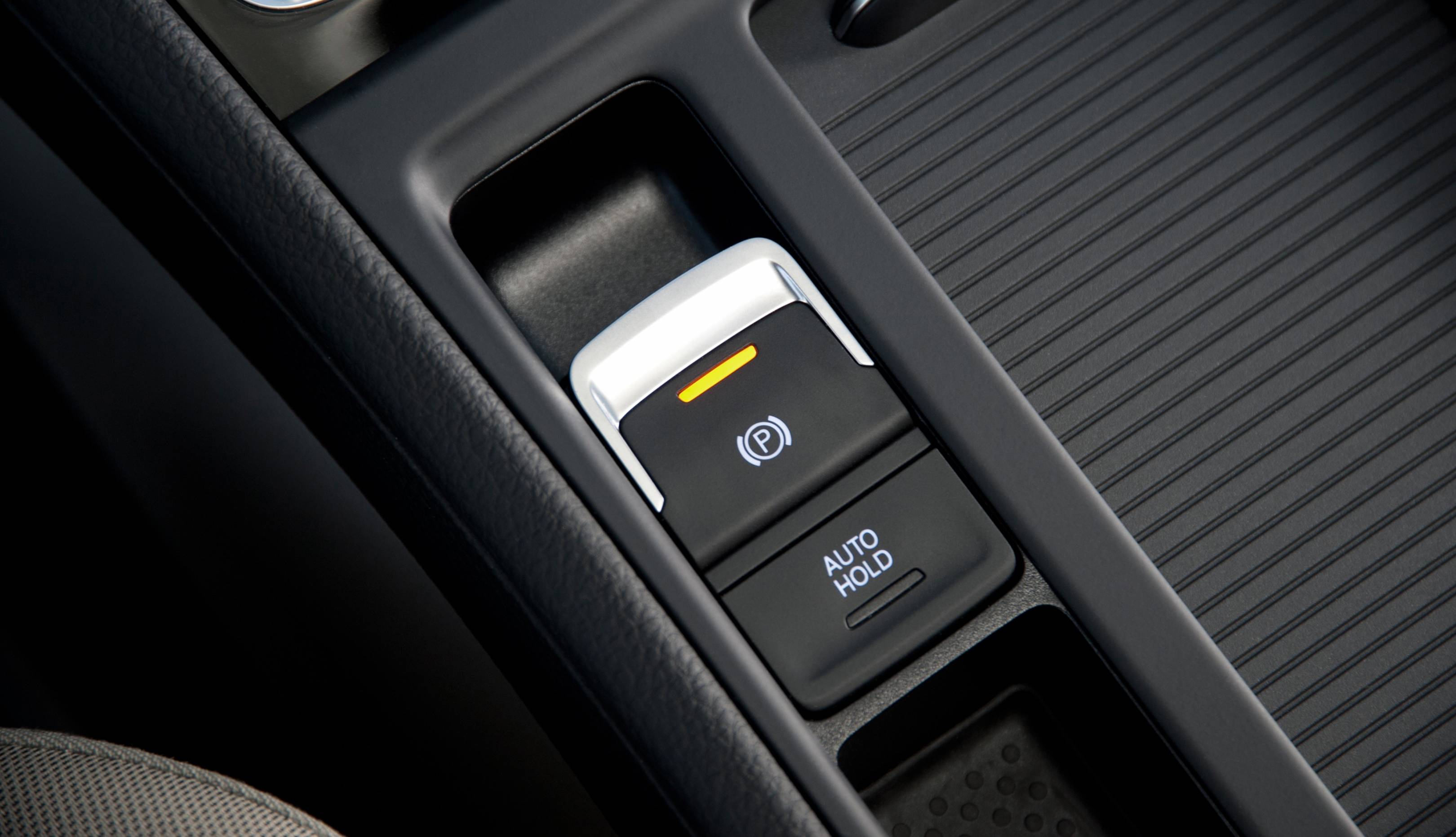 Electric Parking Brake HIL and Durability Testing Using CANalytics Software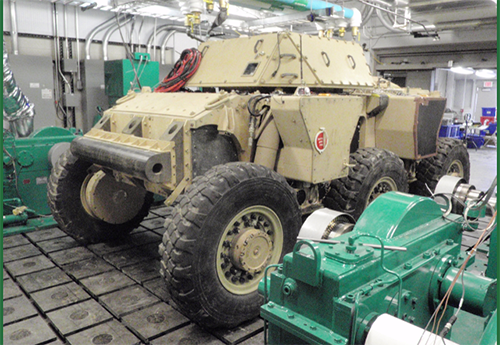 Autonomous Six-Wheel Drive (6WD) Dynamometer Control and Data Acquisition System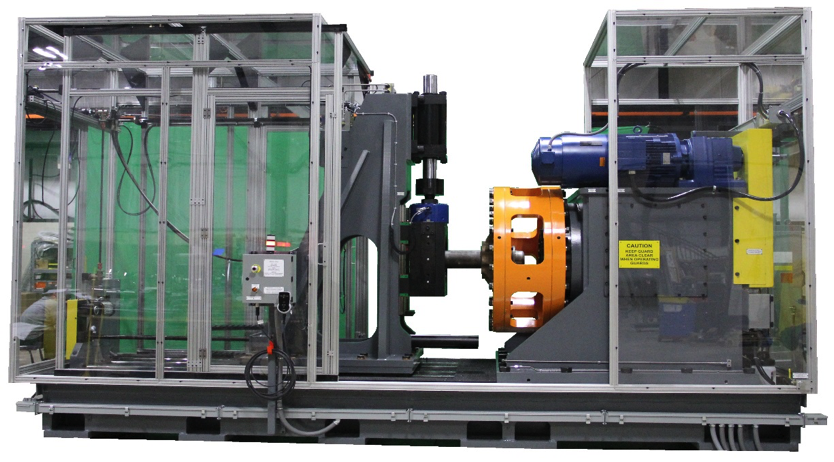 High-Load Hub and Spindle Test System for Durability Testing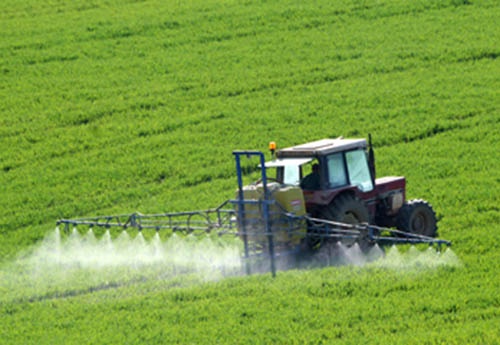 Designing Energy-Efficient Testers for Agricultural Vehicles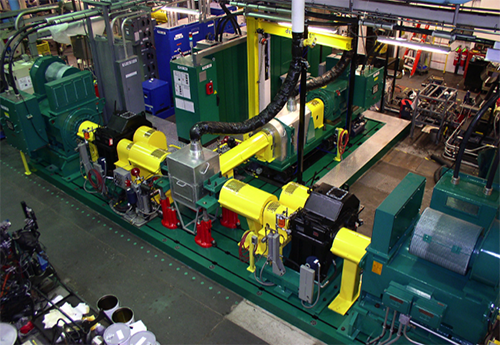 INERTIA-based Dynamometer System Provides Model-Based Control for Transmission Testing
Find the Right Solution for Your Challenges
---
Contact our team to learn more.