Download the White Paper
---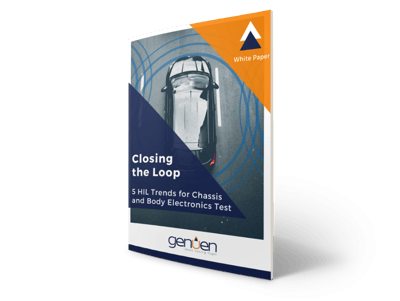 Still settling for open loop testing? Find out how Genuen uses HIL simulation to tackle the latest innovations in automotive chassis and body control electronics.
This joint white paper from Genuen and National Instruments, shares 5 HIL trends to help you tackle complex, cutting-edge engineering challenges.
Complete the form to download the white paper.