Download White Paper
---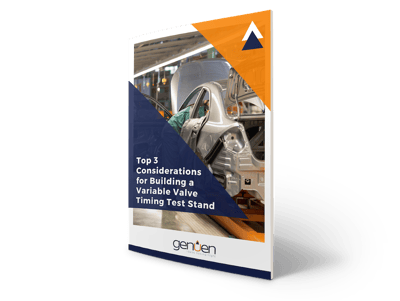 Automotive companies are investing in variable valve timing (VVT) technology to create commercial internal combustion engines with optimized performance, improved fuel economy, and low emissions.
This white paper discusses the fundamentals of VVT, along with the top three considerations and challenges for building truly versatile, high-performance VVT test stands that meet the demanding testing needs of the industry.
Complete the form to download the white paper.