Download White Paper
---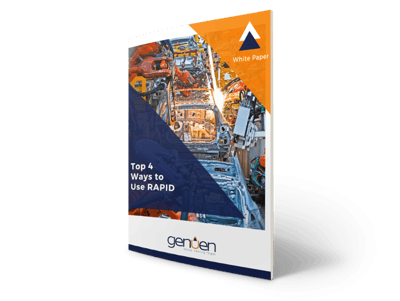 The Rapid II controller is a complete data acquisition and control solution geared toward smaller, less complex test cell applications. As its name implies, this controller is ideal for rapid deployment, designed for quick system configuration and test set-up within days for many types of applications. The most common use case is for motion control and data acquisition applications, such as dynamometers, hydraulics test systems and other test cells with up to four control loops, but Rapid is also well-suited to a wide range of applications.
In this paper, we discuss four real-world examples where Rapid II is well-suited as a turnkey test cell controller.
Complete the form to download the white paper.