Download White Paper
---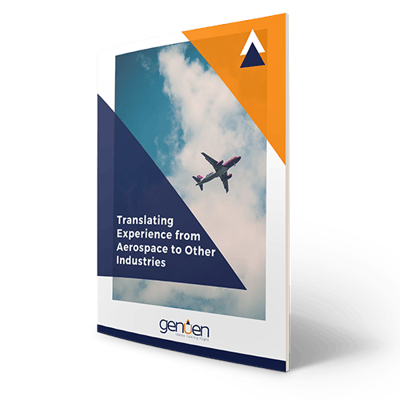 Bringing Together DO-178 Expertise and Experience Building Custom Test Equipment to Serve More Industries Through the Entire Product Lifecycle

DO-178, a comprehensive guideline for the development of airborne software in the aerospace industry, is often referred to as the gold standard for standards. It establishes a rigorous, graduated risk-based approach to development processes with defined exit and entry criteria. Other industries, including the automotive and medical device industries, have used models similar to DO-178 as the basis for developing their own safety standards that are used in the final approval process by regulatory authorities such as the USDOT and FDA.

This white paper illustrates how CertTech's experience in analysis of high-level requirements to create test cases and Genuen's experience using those test cases to develop test equipment to meet strict standards like DO-178 translates to standards and compliance testing in other industries. The expertise of compliance lies in understanding the applicable processes; and in setting the project up for success in each phase through careful planning, execution, and attention to detail.

Complete the form to download the white paper.