Custom Testing Makes Your Products Better
---
Genuen has extensive expertise in the design, development, and deployment of custom test systems. All of our core expertise areas were at one time developed as unique custom test systems. Our broad-based knowledge of testing principles and tools allow us to deploy solutions for even the most challenging applications.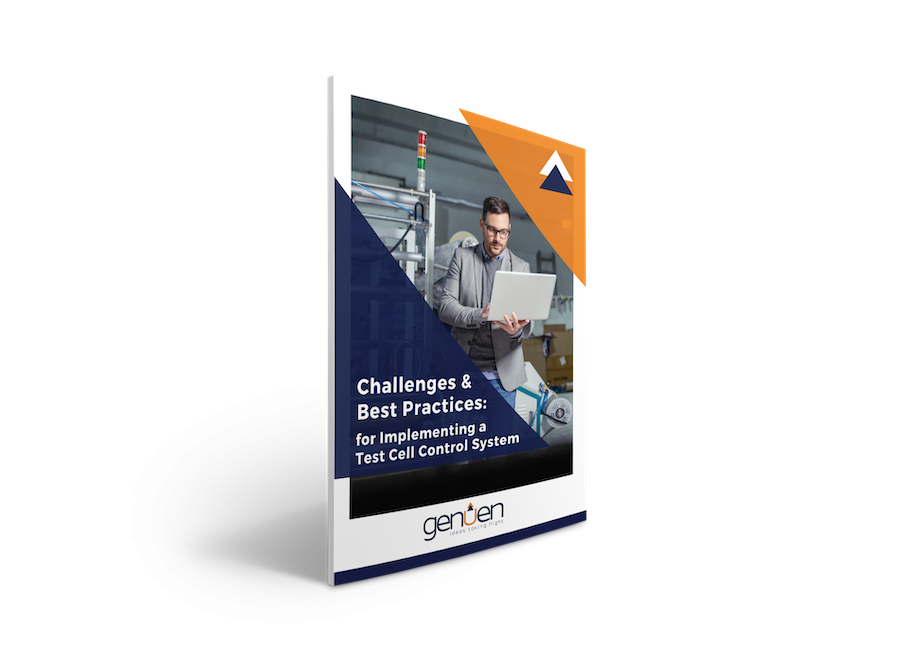 PRESENTATION
Challenges and Best Practices for Implementing a Test Cell Control System
---
Designing and building a test cell from ground up is a complex process that requires detailed planning, requirements definition, and knowledge of potential problem areas. As experts in the field of test system integration, Genuen has created a free PDF presentation that shares their insights and recommendations for solving these challenges.
Test System Success
---
When developing test systems, the fundamental and basic requirements don't change form application to application, but how the tools are applied may vary dramatically. Our case studies showcase a variety of unique test systems to provide examples of how Genuen can help with your specific, unique application.
Test Systems Customized to Your Product
---
Genuen specializes in designing and building custom test equipment that provides you with insight that gives you better product quality and a faster time to market. Check out these custom test systems we've designed and built to fit our client's unique needs and specifications.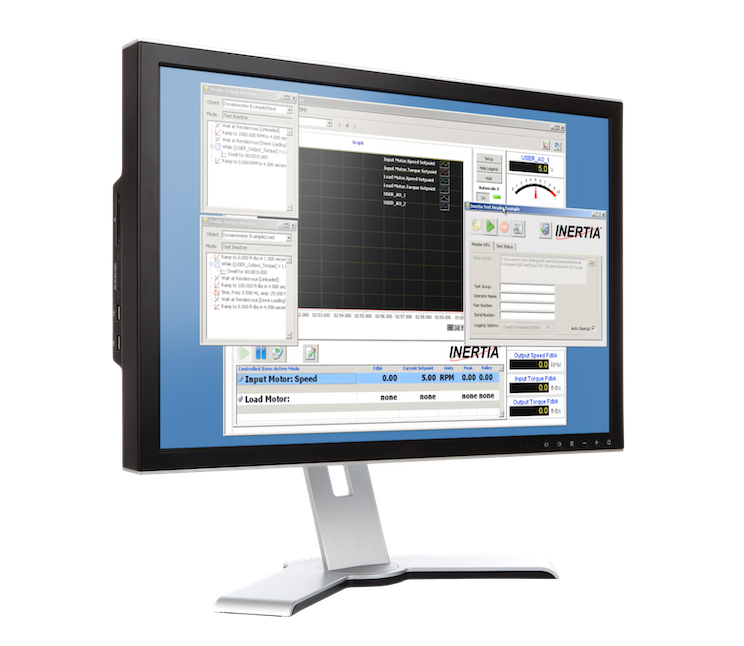 SOFTWARE
Real-Time Control Software for Test Systems
---
INERTIA™ is a highly configurable automation software for real-time control, data acquisition, and test applications that enables test, manufacturing, and R&D engineers and scientists to quickly and easily develop, configure, and operate test cell systems using a configuration-based software application.
Need a Custom Test Solution?
---
Request a free consultation today to get started.