Develop a Platform Standard That Fits All Your Needs
---
Whether you need a turnkey controller, pre-configured system, or fully custom build, Genuen provides a standardized platform for all your test machines. Based on powerful NI VeriStand and INERTIATM test software, our real-time control and data acquisition solutions are designed for maximum performance and flexibility to meet engineering challenges of all sizes.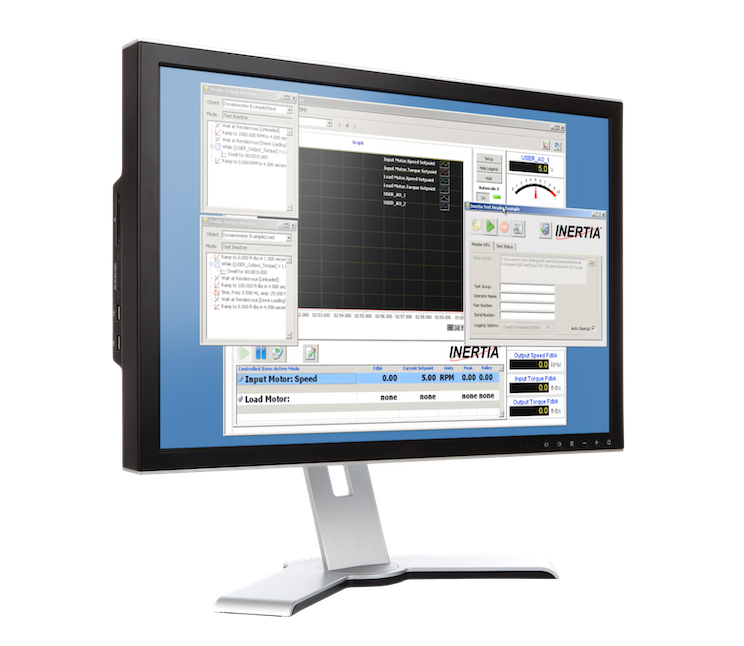 SOFTWARE
Real-Time Control Software for Test Systems
---
INERTIA is a highly configurable automation software for real-time control, data acquisition, and test applications that enables test, manufacturing, and R&D engineers and scientists to quickly and easily develop, configure, and operate test cell systems using a configuration-based software application.
Test Platform Development Solutions
---
Learn more about our test platform development services by checking out these case studies.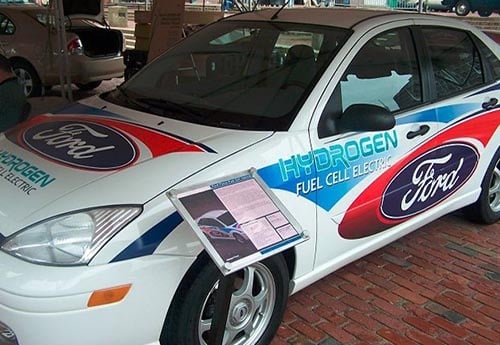 Ford Deploys Fuel Cell Test System Using INERTIA Software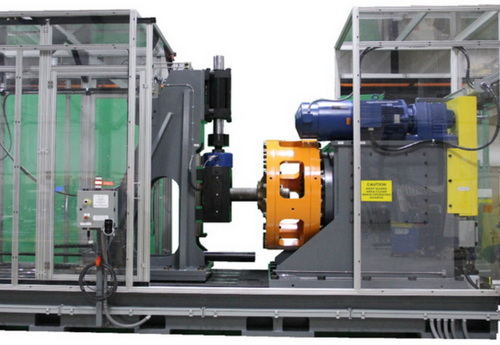 High-Load Hub and Spindle Test System for Durability Testing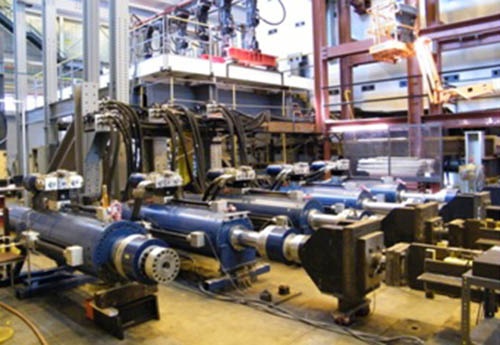 Large-Scale Earthquake Simulation and Structural Test with INERTIA
Frequently Asked Questions
Ready to Get Started?
---
Learn more about our test platform development services or request a consultation with an experienced engineer.