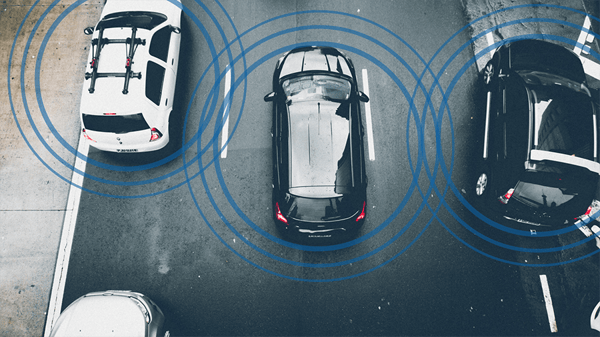 According to FMI's Automotive Electronic Control Unit (ECU) Market Assessment, the global market for ECUs – including engine, brake, suspension, and body control modules – is forecasted to grow at a strong CAGR of 7.1% through the period of 2017-2022. The race to creating smarter, safer, and cleaner cars for the mass market is tighter than ever, and with that comes the pressure to speed up the R&D cycle while still providing comprehensive, bulletproof testing that roots out potential problem areas.
Hardware-in-the-loop (HIL) simulation is a key technology commonly used in transportation industries for testing control modules for engines and transmissions. With the complexity of powertrain systems, these design departments have been using HIL for a while to test embedded software and controllers with actual hardware components to simulate real-world conditions. Given its ability to provide highly accurate data and improved test coverage, HIL simulation can also benefit the development of ECUs for chassis and body electronics – such as airbags, active suspension, heating and cooling, seats, and keyless entry.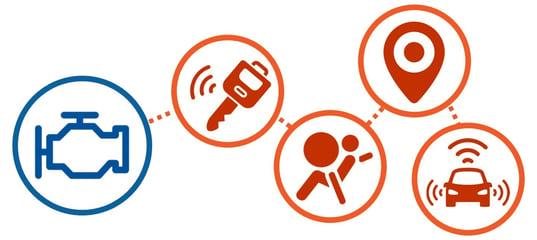 With today's test simulation technology and the greater availability of controller software models, HIL applications are spreading to other ECU types such as chassis and body electronics.
However, many test lab managers and engineers may balk at adding HIL test because the conventional turnkey options are too pricy, limited, or don't quite fit their needs. In order to keep up with a rapidly changing market, you need an open box HIL system that can be easily customized to add new features, has a modular architecture for future expansion, and plays well with tools from other vendors. At Wineman Technology, we've identified 5 HIL technology trends that are needed to create an adaptable, high performance test system capable of handling ground-breaking automotive applications:

1) Open Architecture
With chassis and body electronics evolving so quickly nowadays, sometimes the test technologies to evaluate them may not even exist yet. While it's impossible to completely future-proof any HIL system you create, using an open architecture makes it much easier to implement cutting-edge tools and adapt future features down the road.
2) Commercial Off-The-Shelf Technology (COTS)
In order to test the latest chassis and body control module (BCM) innovations, you can either rely on one-off custom devices or look at what COTS options are available. Using off-the-shelf components makes life easier for everyone, especially when it comes to upgrading your system, buying replacement parts, or troubleshooting issues.
3) Field-Programmable Gate Arrays (FPGAs)
FPGAs are user-programmable chips that can bypass the operating system and perform the most deterministic, high-speed calculations. When real-time HIL testing requires nanosecond accuracy, FPGAs can be used to implement sensor and actuator simulation, closed-loop control algorithms, and custom communication protocols that aren't even on the market yet.
4) RF Wireless Communication
With the mass movement towards intelligent vehicles and global connectivity, today's cars can come equipped with everything from keyless entry and Bluetooth integration to satellite radio and global navigation satellite systems (GNSS). New safety features on the market include advanced driver assistance systems (ADAS), LiDAR obstacle detection, and V2X communication. All of these different connectivity technologies require RF testing to verify and fine-tune proper operation.
5) Standardization with ASAM XIL
Perhaps you're interested in adding HIL simulation and other functionality from a new vendor, but you already have existing test equipment or software stacks from a mix of other suppliers. See if your equipment of choice is ASAM XIL-compliant. ASAM XIL is an automotive test API standard supported by major test automation providers (such as NI, dSPACE, ETAS, and Vector), making easier for customers to combine HIL technology from multiple platforms.
---
To learn more about these HIL trends and what they can do for automotive ECUs, read the full whitepaper or talk to an experienced engineer about your HIL needs today.