We are happy to announce that we have two new sales executives. Todd VanGilder has assumed the role of Vice President of Sales. For the last 10 years, he served as Engineering Manager of Wineman Technology's Clarkston, MI, office, and has more than 25 years of experience in test and automation. He has been with WTI since 2007. Prior to WTI, Todd was the owner of GTech Automation, an NI Alliance Partner, where he was responsible for all sales activity. Todd will focus on the day-to-day operations and organization of the sales department.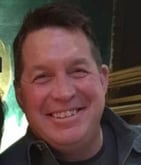 Todd VanGilder, Vice President of Sales
Also, Jim Warner has taken on the role of Vice President of Business Development. Jim brings more than 28 years of sales experience and almost 40 years of experience working with fluid-power-based systems to WTI's sales team. He will focus on new markets, expanding existing markets, and growing partner relationships. Jim will also support various direct accounts as well as the worldwide technical sales team, in addition to providing design experience to the engineering team.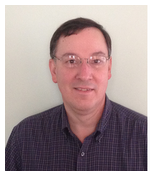 Jim Warner, Vice President of Business Development
Congratulations, Todd and Jim!